Introducing you to the pillars that KnowLaw stands on. The blood, sweat, and tears that go behind making everything that goes about in KnowLaw. Each member plays a vital role in ensuring the smooth functioning of our organization, and their efforts are what make KnowLaw the success it is today. The team that works hard day and night to make KnowLaw's vision come true and also to make things easier for you, as at the end of the day that is our motive. Whether you're a law student or a legal professional, we strive to make your experience with KnowLaw as effortless as possible. From creating valuable resources to curating insightful content, our team's goal is to help lighten your load and provide you with the tools you need to succeed.
---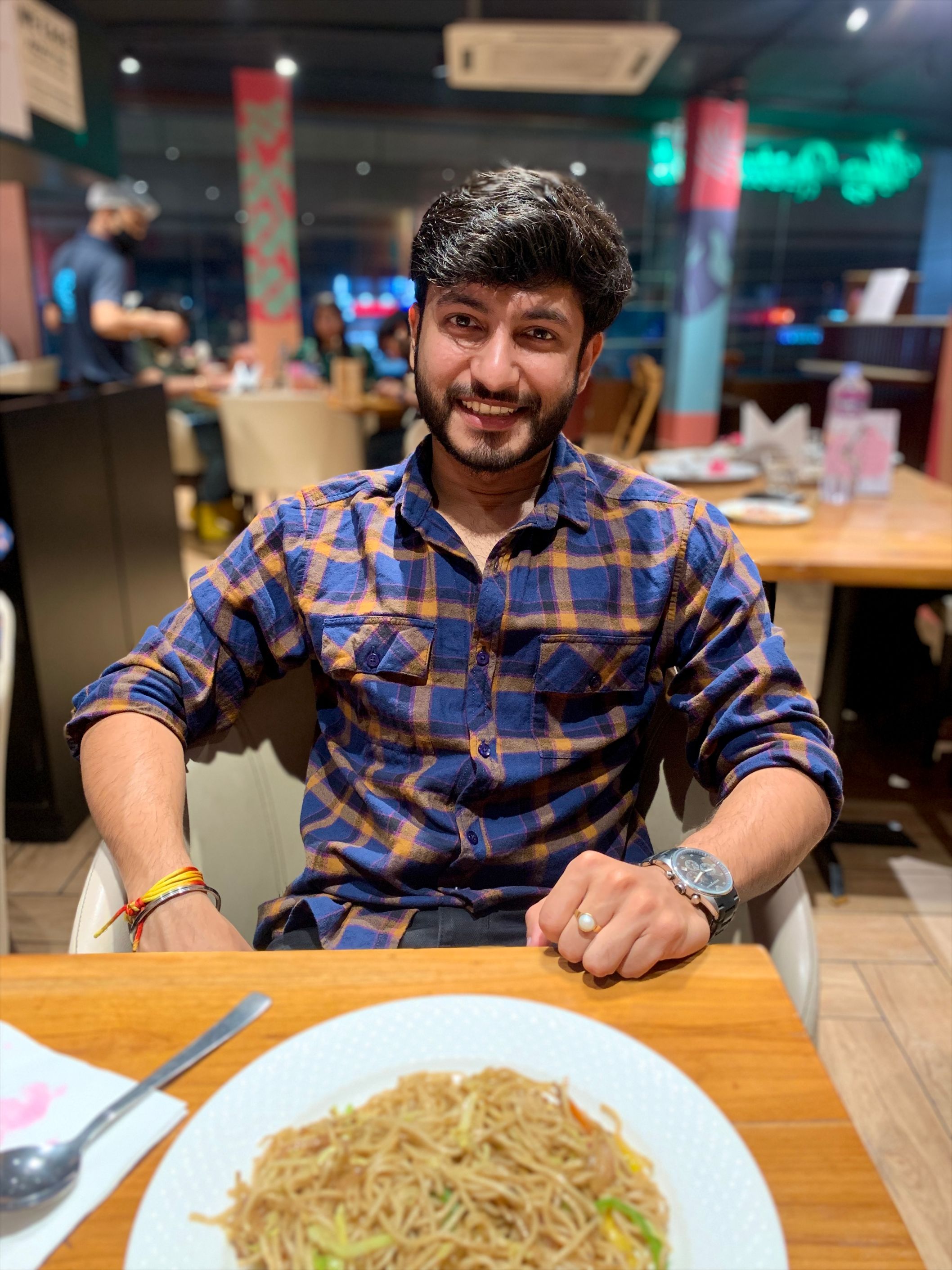 Pratik Banerjee
Founder & Publisher
A curious law student yearning to learn something more and something different. Self-directed and energetic with superior performance in both autonomous and collaborative environments. Passionate and committed to giving something back to the community using the knowledge and skills and experiences gathered over the course of life so far.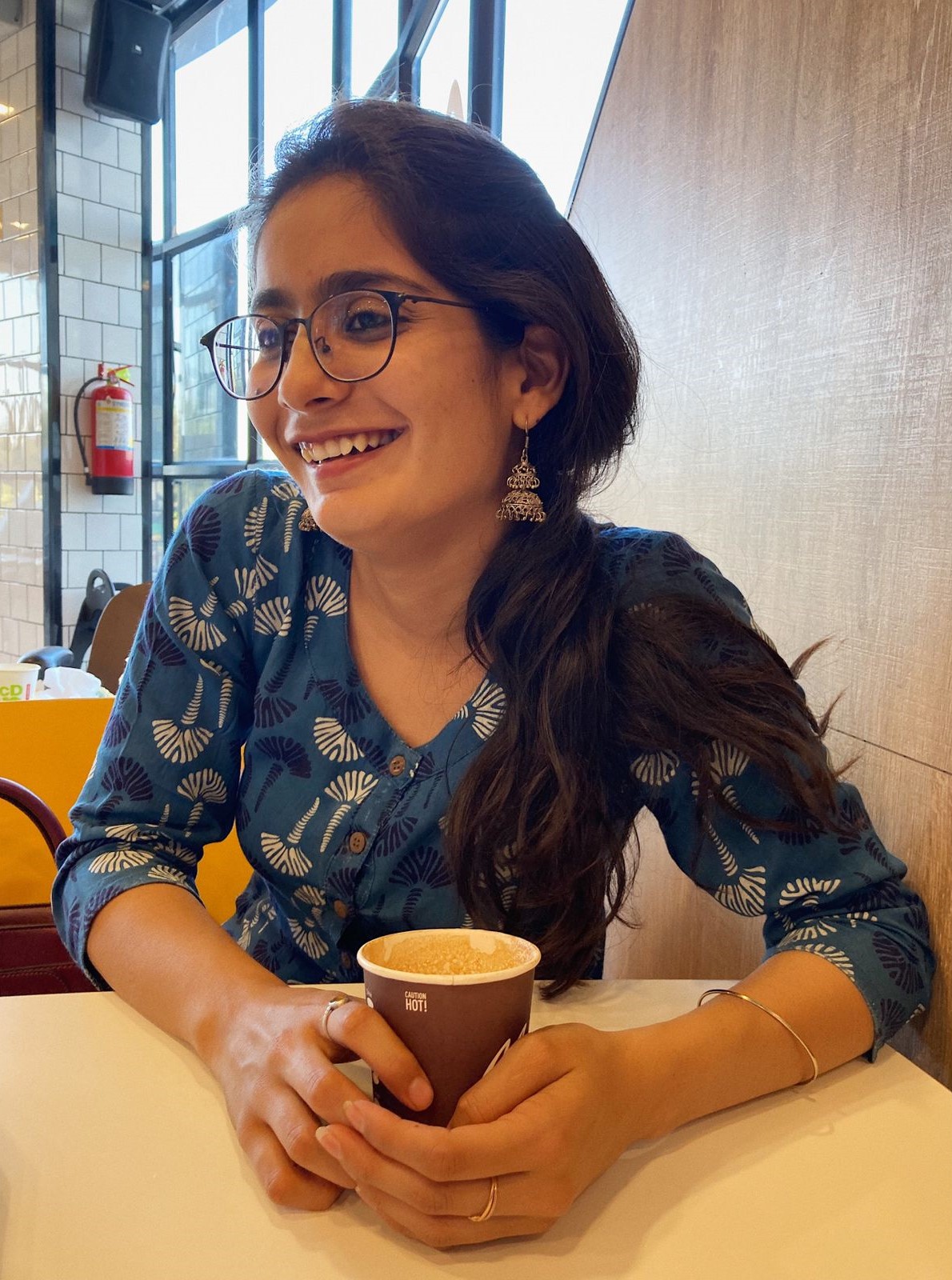 Aashi Mathur
Head Operations
I do not belong to Law, but KnowLaw being the most appreciative firm, welcomed me with warmth and open arms. I have been provided with a perfect platform to enhance my skills and showcase my talents. I found my second family at KnowLaw. The job is hectic and sometimes frustrating but the family here, which is as loving as any family, makes it all go away in a snap. I'll forever be grateful and proud of everything that this organization achieves.
Chandraprabha Upadhyay
Editorial Manager
A dedicated B.A.LL.B. student focused on making society a better place. It's been almost five years that I am a part of the legal fraternity and life never seemed so perfectly pieced before. Being a writer at heart, the law provides me a different perspective to society and its needs and just when I was looking to be a part of something special, KnowLaw came into the picture. With KnowLaw, my desire to be a part of something where I would be able to express myself, piece my thoughts together and make something productive of it seems real and better than I ever expected.
Abhikriti Singh
Editorial Manager and Internship Coordinator
A curious law student at SCLC, Pune. As a child, I was always very fascinated by crime thrillers and mystery documentaries and wanted to be someone who is in a position to help people get justice and this alone was the reason for me to choose law. KnowLaw being the first stepping stone in this journey has not only allowed me to identify my strengths and weaknesses but also has given me a platform to voice my thoughts and opinions that are now reaching hundreds of people. From being only an intern at KnowLaw to now being its editorial manager the journey sure has been very rewarding.
Nivedita Tiwari
Creative Head
An inquisitive law student who wishes to raise legal awareness through content creation. KnowLaw's tagline is 'Prudence of your Rights,' so we've always been interested in educating people about their rights and responsibilities. I feel privileged to be a part of this wonderful family and to have learned from the enthusiastic and ever-supportive team members.
---
Are you awesome?
We're looking for awesome!
Become a part of our growing team and progress in your career!
Mail us your CV or drop us a message!