Introducing you to the pillars that KnowLaw stands on. The parts that make KnowLaw whole. The blood, sweat, and tears that go behind making everything that goes about in KnowLaw. Even if one member goes missing things can go out of hand. The team that works hard day and night to make KnowLaw's vision come true and also to make things easier for you, as at the end of the day that is our motive. This team puts in everything so that they could make everything available in one place for all the law aspirants and law students, to unburden you of your extra baggage.
---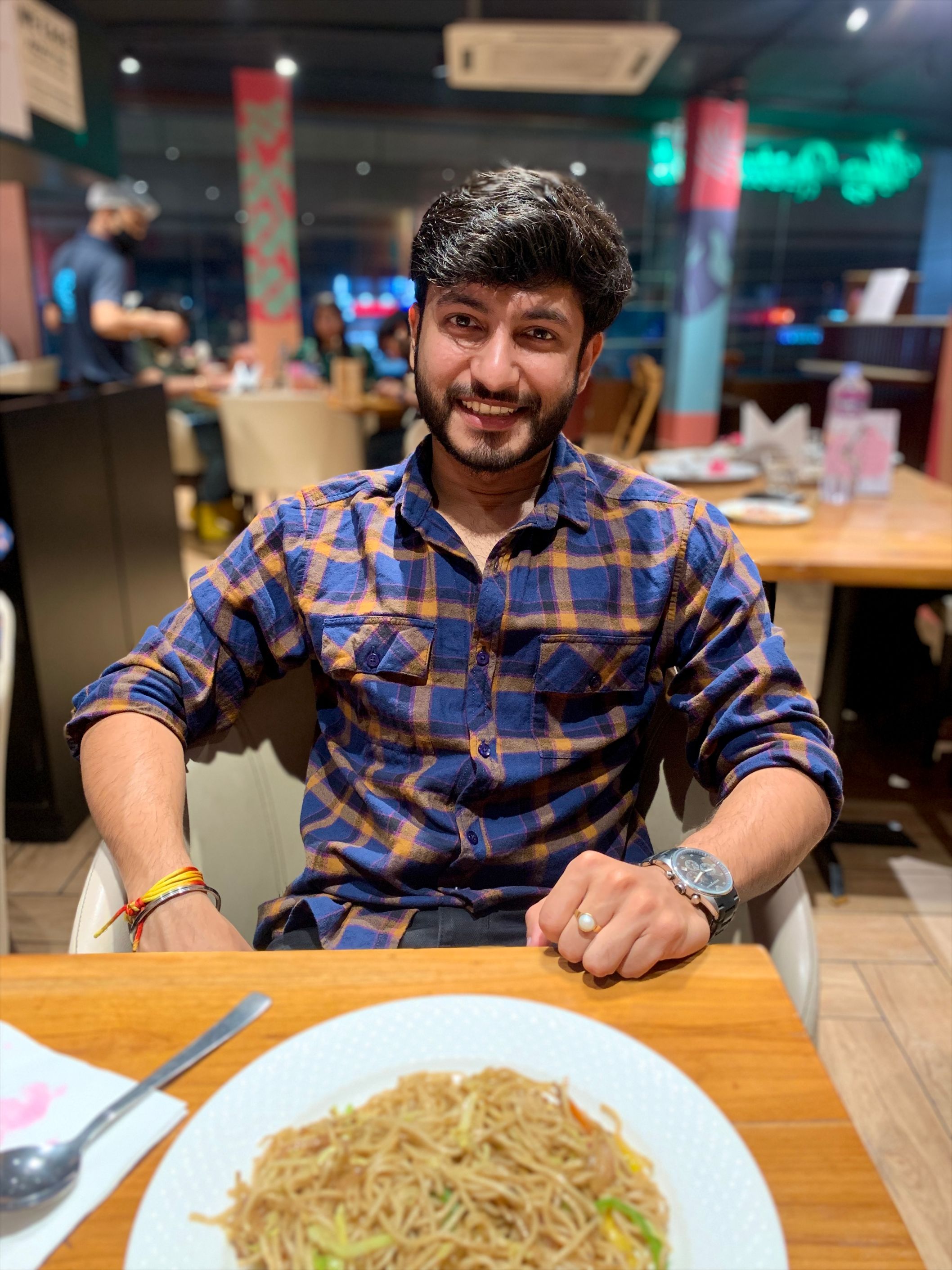 Pratik Banerjee
Founder & Publisher
A curious law student yearning to learn something more and something different. Self-directed and energetic with superior performance in both autonomous and collaborative environments. Passionate and committed to giving something back to the community using the knowledge and skills and experiences gathered over the course of life so far.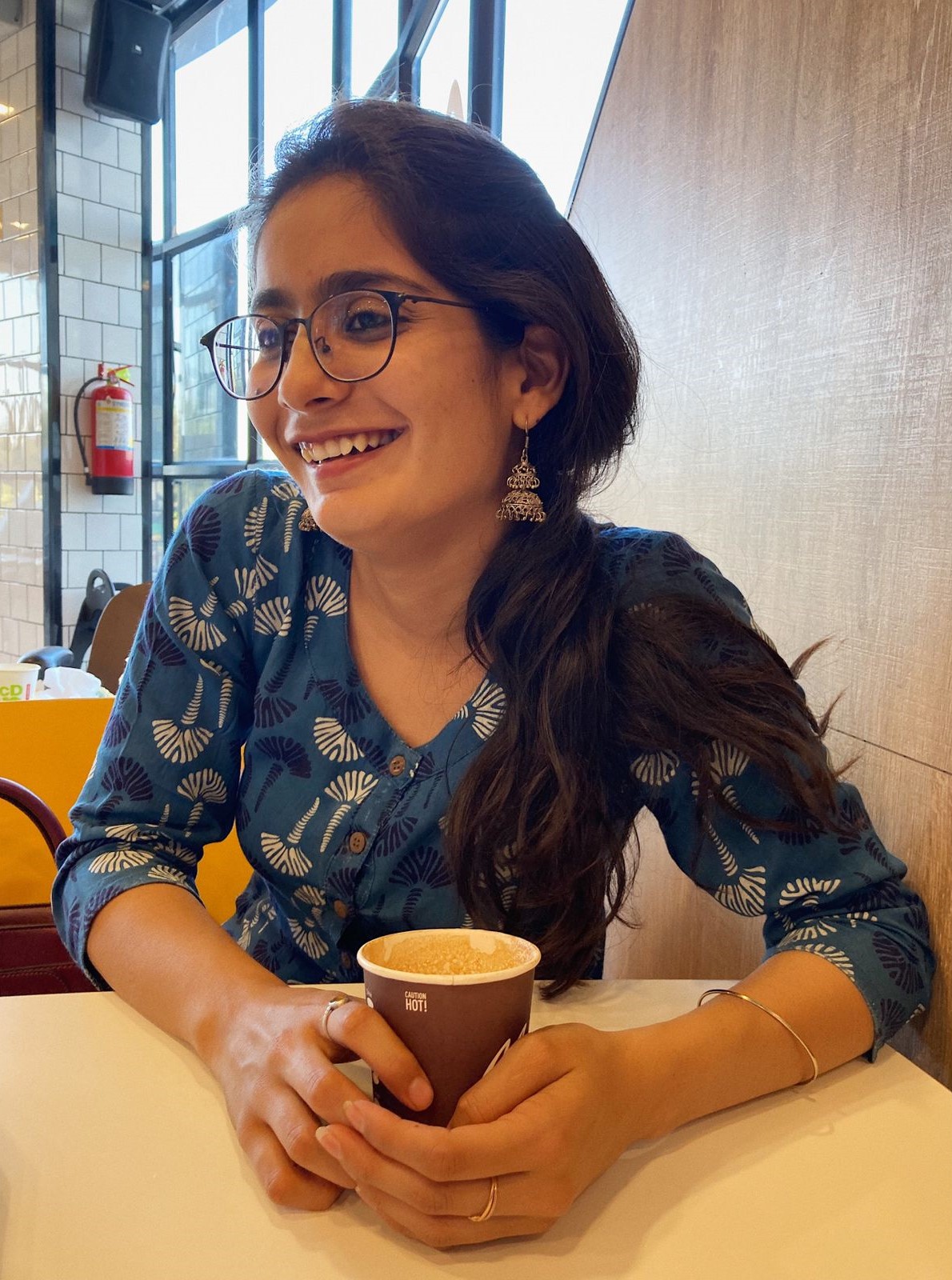 Aashi Mathur
Head Operations
I do not belong to Law, but KnowLaw being the most appreciative firm, welcomed me with warmth and open arms. I have been provided with a perfect platform to enhance my skills and showcase my talents. I found my second family at KnowLaw. The job is hectic and sometimes frustrating but the family here, which is as loving as any family, makes it all go away in a snap. I'll forever be grateful and proud of everything that this organization achieves.
Chandraprabha Upadhyay
Editorial Manager
A dedicated B.A.LL.B. student focused on making society a better place. It's been almost five years that I am a part of the legal fraternity and life never seemed so perfectly pieced before. Being a writer at heart, the law provides me a different perspective to society and its needs and just when I was looking to be a part of something special, KnowLaw came into the picture. With KnowLaw, my desire to be a part of something where I would be able to express myself, piece my thoughts together and make something productive of it seems real and better than I ever expected.
Shambhavi Mishra
Creative Head
A law student at Lloyd Law College, Noida with a keen interest in legal journalism. I love creating content. The field of law has always intrigued me and KnowLaw is an exemplary platform for me to enhance my skills and knowledge. This organization will not only make me a person of success but also a person of value. I feel blessed to be part of such a great team. It is an honor for me to be part of this organization.
Abhikriti Singh
Editorial Manager
A curious law student at SCLC, Pune. As a child, I was always very fascinated by crime thrillers and mystery documentaries and wanted to be someone who is in a position to help people get justice and this alone was the reason for me to choose law. KnowLaw being the first stepping stone in this journey has not only allowed me to identify my strengths and weaknesses but also has given me a platform to voice my thoughts and opinions that are now reaching hundreds of people. From being only an intern at KnowLaw to now being its editorial manager the journey sure has been very rewarding.
---
Our Magicians
---
Nivedita Tiwari
Jr. Creative
A third-year law student who wishes to raise legal awareness through content creation. KnowLaw's tagline is 'Prudence of your Rights,' so we've always been interested in educating people about their rights and responsibilities. I feel privileged to be a part of this wonderful family and to have learnt from the enthusiastic and ever-supportive team members.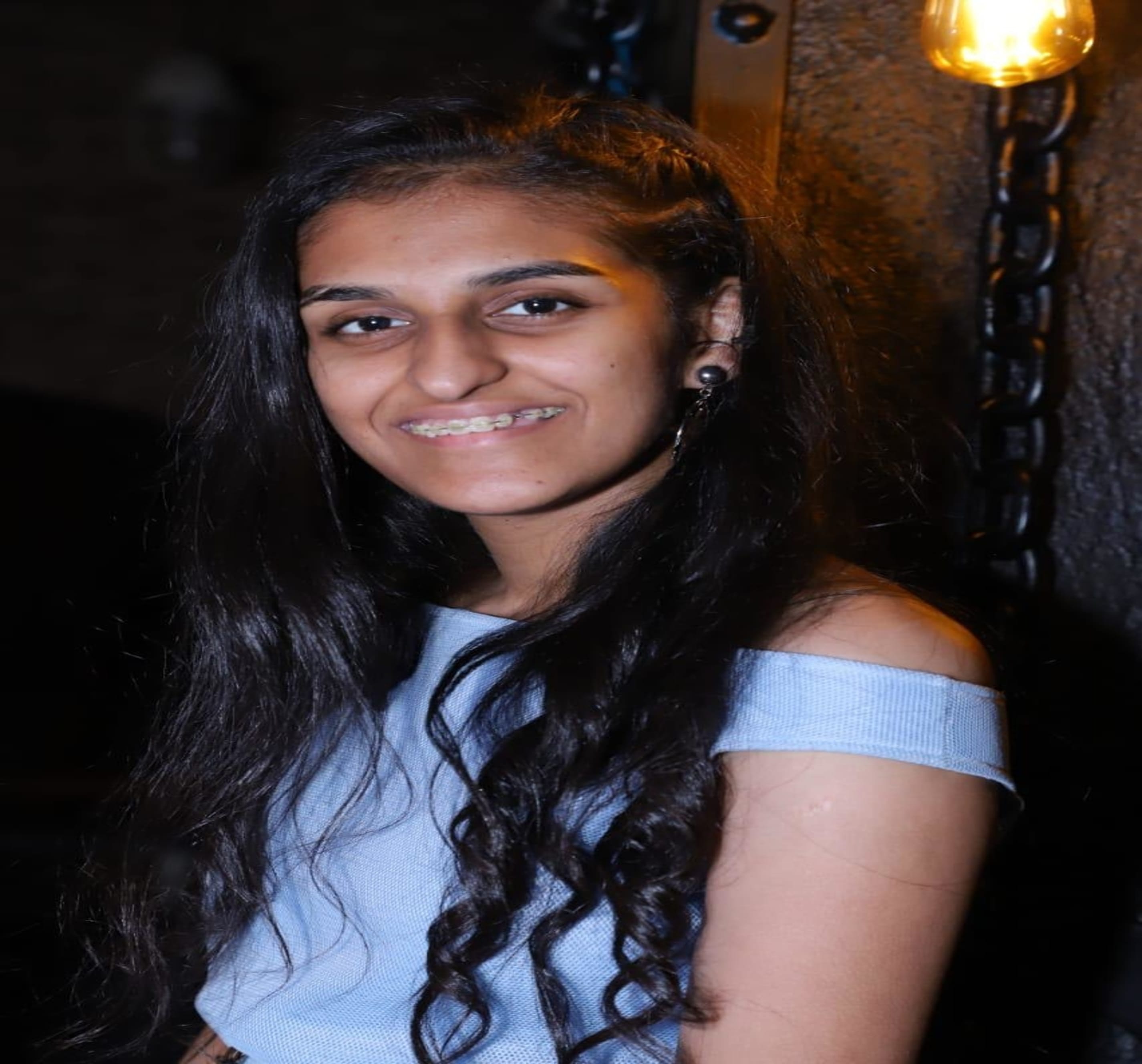 Kirat Sahni
Creative Bobblehead
What a privilege it is to be a part of such an amazing team, filled with such amazing people! I look forward to seeing what comes in the future and hope I'm in this life long enough to connect with even a small portion of what's already on offer. I am glad to be a part of this wonderful family.
Vaibhav S Babel
Creative Bobblehead
I have a niche for technology and regulation. After high school, when I had the option of choosing my career, Law was the first thing that came to my mind. I think Law can help me pursue my passion and dream together and since KnowLaw has come into the picture, I could see some things clearer. Working with KnowLaw in their creative section provides me a new sphere I didn't know I could work in. KnowLaw helped me see some things differently and I am glad for the opportunity.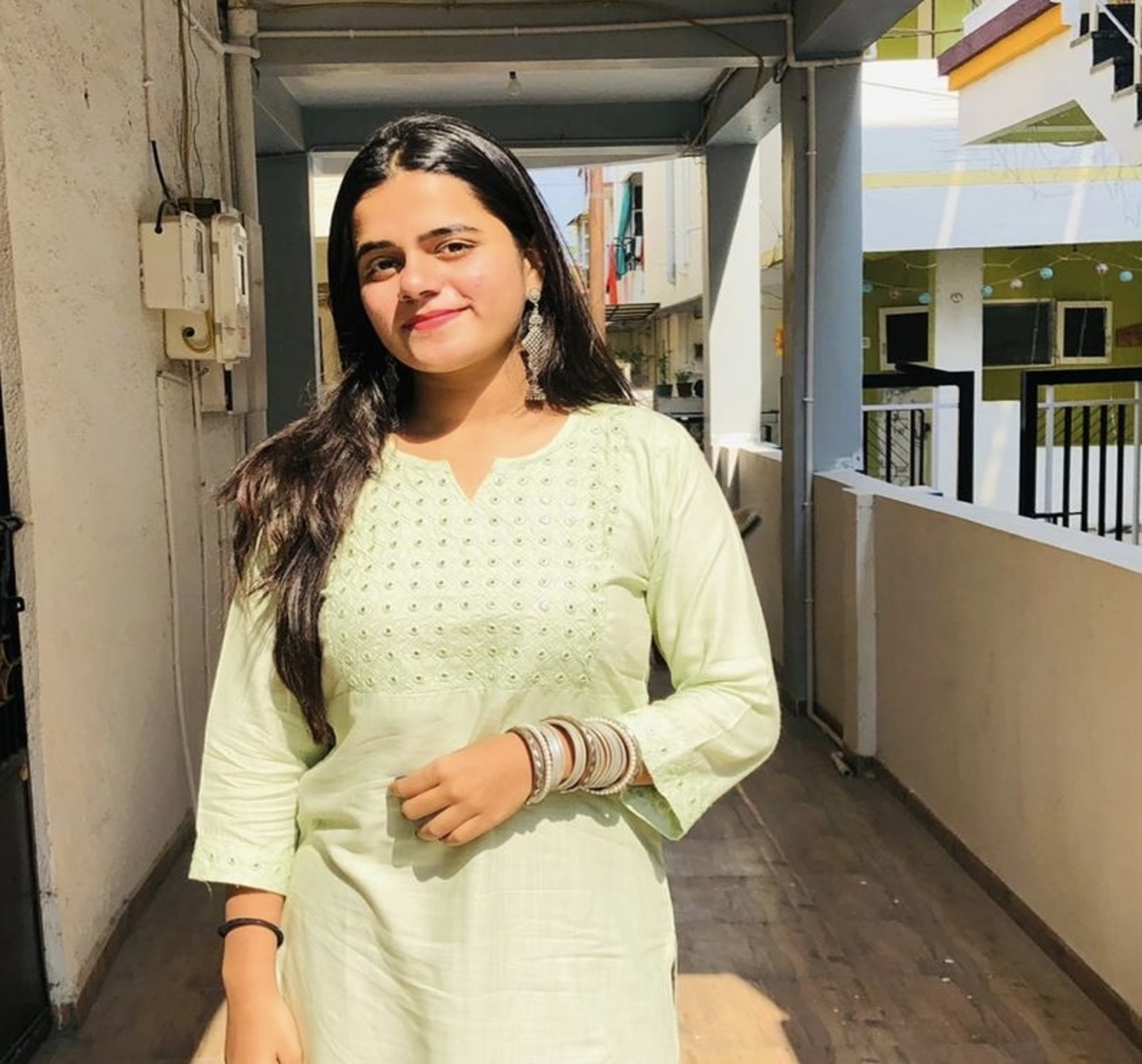 Gatha Patel
Creative Bobblehead
I have completed my higher studies and presently I am a literature student, since childhood I've enjoyed writing and now I continue to create content. I always wanted to be a part of an organization that works for the betterment of society, being an outsider considering law, KnowLaw has always helped me enhance my knowledge and capabilities, the entire organization is super friendly. It is a privilege to be a part of such an amazing and welcoming team. I will forever be grateful to be a part of the KnowLaw family.
Khushi Bansal
Content Curator
A diligent and inquisitive B.A.LL.B. (Hons.) student at Panjab University's University Institute of Legal Studies in Chandigarh. I consider having a legal background as an excellent medium for bringing about social change. Working to educate people about their legal rights and responsibilities so that everyone can be a responsible and attentive citizen. I'm having a great time working with KnowLaw and feel honored to be a part of the team. I'm looking forward to making even more progress in legal content writing and practical legal skills.
Anshika Gupta
Content Curator
A dedicated law student at NMIMS Hyderabad pursuing B.B.A.LL.B. One of the best decisions I ever made was to join KnowLaw. I enjoy writing about various socio-legal and contemporary issues, as well as other topics, and KnowLaw has provided me with the best platform to do so. The team is extremely friendly and helpful. KnowLaw provided me with a vast platform from which to seek and discover new opportunities that I had always desired.
Garima Kamboj
Content Curator
A B.A.LL.B. student who is ambitious and dedicated to her work. I have a strong desire to learn and explore as much as possible to expand my skill set. I am the kind of person who is ready to go the extra mile to attain perfection in my work. I always have a vision for excellence coupled with a zeal to learn. I am elated to be a part of KnowLaw and will do my best for the betterment and upliftment of this organization.