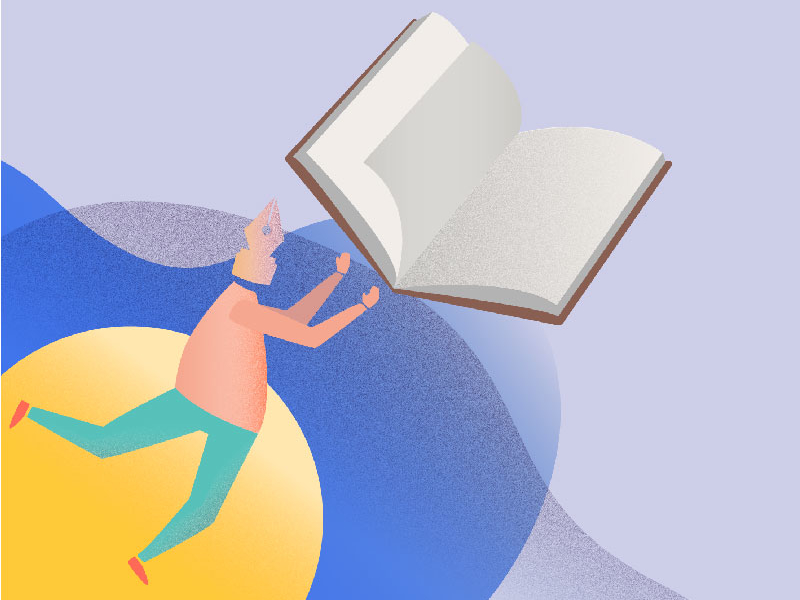 KnowLaw Journal on Socio-Legal and Contemporary Research is the flagship journal of KnowLaw Publication, established with the objective of promoting academic research and fostering debate on contemporary legal issues. The journal is a double-blind peer-reviewed journal, focusing on socio-legal and contemporary writing. The remit of the journal is not restricted to any particular field of law but is broad enough to include national as well as international socio-legal and contemporary affairs.
The Journal keeps its scope wide open to accommodate all fields of law, national as well as international with an aim to provide the readers with legal opinions and analysis. The Journal provides our readers with an avenue to stay updated on legal developments all around the world. The platform also provides students as well as professionals an opportunity to exchange ideas and share their thoughts and knowledge with the rest of the world.
---
Publication managed and owned by
KnowLaw through Pratik Banerjee
Operated at – H.No. 133, Shanti Nagar, Near Shiv Durga Mandir, Panipat
Reach out at – 9996991366 (Personal) | 9996520356 (Office)
Email Address – PB.Rishi@Outlook.com (Personal) | In.KnowLaw@gmail.com (Office)
Country of Publication
India
---
Our Aim
KnowLaw Journal aims at promoting academic research and fostering debate on contemporary legal issues. Our aim is to advance the availability of legal resources for the benefit of society. We are especially focused on making primary legal materials and community resources easy to find on the Internet.
Our Objective
Giving a thorough perception of Socio-Economic occurrence and how it interacts with judicial and policymaking processes.
Encouraging comparative and interdisciplinary study to create a comprehensive and multifaceted perspective on the complex issues facing today's society.
Playing a pivotal part in fostering critical and intellectual discussions of current problems and the debate that surrounds them.
Subject Area –
Law, Society, Politics, and related disciplines.
Plagiarism Limit –
Permissible up to 20%
Accessibility –
Open Access
Format of Publication –
Online
Language of the Journal –
English
Plagiarism Checker –
Plagiarism X
Starting Year –
2021
Publication Frequency –
Annual Publication
Have something you want to share with the online community? Want to get your manuscript published? Mail us your content at KnowLawEditorial@gmail.com
All content that you submit to us is carefully curated, edited and prepared according to the high standards set in KnowLaw's Publishing Policy. These guidelines are continually revised and updated to ensure that the quality of the published content is never compromised. KnowLaw is always expanding to provide more quality content for people looking out for legal knowledge.
All content submitted to KnowLaw shall be subject to copy of KnowLaw and it should not be submitted to other places. In case, anyone is found indulging in such practices, the liability shall be borne by the writer himself.