KnowLaw Journal | Volume 01 Issue 02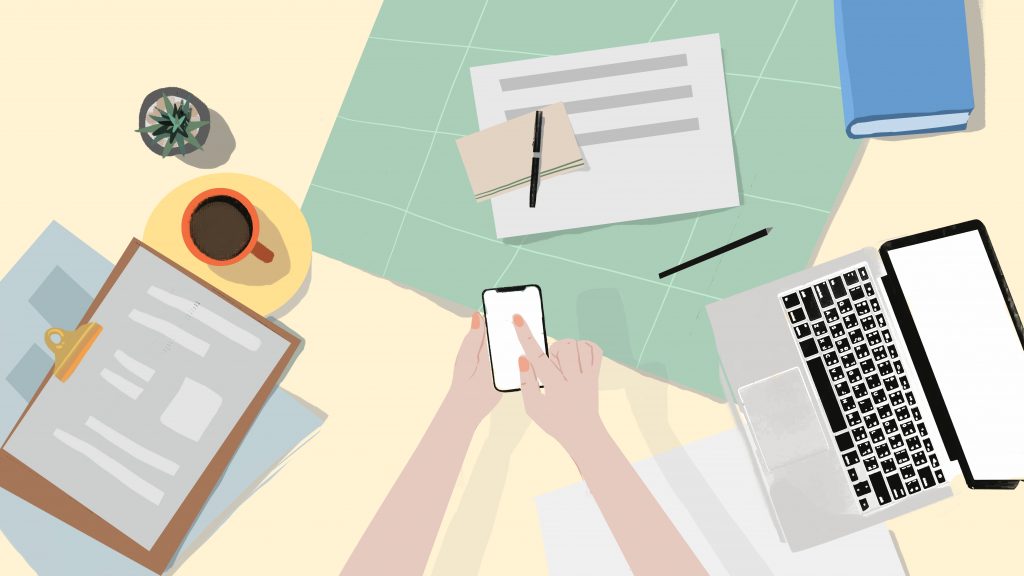 KnowLaw Journal on Socio-Legal and Contemporary Research is the flagship journal of KnowLaw Publication, established with the objective of promoting academic research and fostering debate on contemporary legal issues. The journal is a double-blind peer-reviewed journal, focusing on socio-legal and contemporary writing. The remit of the journal is not restricted to any particular field of law but is broad enough to include national as well as international socio-legal and contemporary affairs.
The Journal keeps its scope wide open to accommodate all fields of law, national as well as international with an aim to provide the readers with legal opinions and analysis. The Journal provides our readers with an avenue to stay updated on legal developments all around the world. The platform also provides students as well as professionals an opportunity to exchange ideas and share their thoughts and knowledge with the rest of the world.
---
Volume 01 Issue 02
---
| | | | |
| --- | --- | --- | --- |
| S.No. | Title of the Manuscript | Author(s) | Link |
| 01 | Law and Human Rights – A Cardinal Parallel Relation | Shivaansh Singh and Bhumani Tyagi | Read |
| 02 | Declining State of Indian Prisons for Female Convicts – Critical analysis with the increasing number of female prisoners | Rupal Shrimal | Read |
| 03 | Corporal Punishment in India | Tushar Singh Samota | Read |
| 04 | Has ADR become a form of privatized justice? | Pratyaksha Devanshi | Read |
| 05 | Application of Strict Rule to Tax Statute | Aanchal Srivastava | Read |
| 06 | Dissolution of Marriage under Muslim Law | Adila Jaleel | Read |
| 07 | Piracy in International Law | Sudhanshu Tuti | Read |
| 08 | Principles of Strict & Absolute Liabilities of Corporates – Case Studies | Purti Srivastava and K. Aishwarya | Read |
| 09 | Maintenance of Senior Citizens and Parents | Asst. Prof. Pooja Rani | Read |
| 10 | The Gender Biased Laws in India and the Uniform Civil Code | Jitasha Bahl | Read |
| 11 | Case Comment – State of U.P. v. Roshan Singh & Ors. | Yajush Tripathi | Read |
---
Have something you want to share with the online community? Want to get your manuscript published? Mail us your content at KnowLawEditorial@gmail.com
All content that you submit to us is carefully curated, edited and prepared according to the high standards set in KnowLaw's Publishing Policy. These guidelines are continually revised and updated to ensure that the quality of the published content is never compromised. KnowLaw is always expanding to provide more quality content for people looking out for legal knowledge.
All content submitted to KnowLaw shall be subject to copy of KnowLaw and it should not be submitted to other places. In case, anyone is found indulging in such practices, the liability shall be borne by the writer himself.
---