Meet our Creative Team, the brains behind our educational and engaging social media postings. They are in charge of conceptualizing and developing material that embodies the organization's ideals and resonates with our audience, using their outstanding writing skills and aesthetic flare. With a desire to push creative boundaries, they work relentlessly to develop content that is both visually appealing and conveys the correct information to our audience. Our team's creativity and dedication ensure that our social media platforms remain a vital tool for communication with our audience.
At KnowLaw, we are committed to delivering creative excellence and exceeding our audience's expectations.
---
Nivedita Tiwari
Creative Team Lead
An inquisitive law student who wishes to raise legal awareness through content creation. KnowLaw's tagline is 'Prudence of your Rights,' so we've always been interested in educating people about their rights and responsibilities. I feel privileged to be a part of this wonderful family and to have learned from the enthusiastic and ever-supportive team members.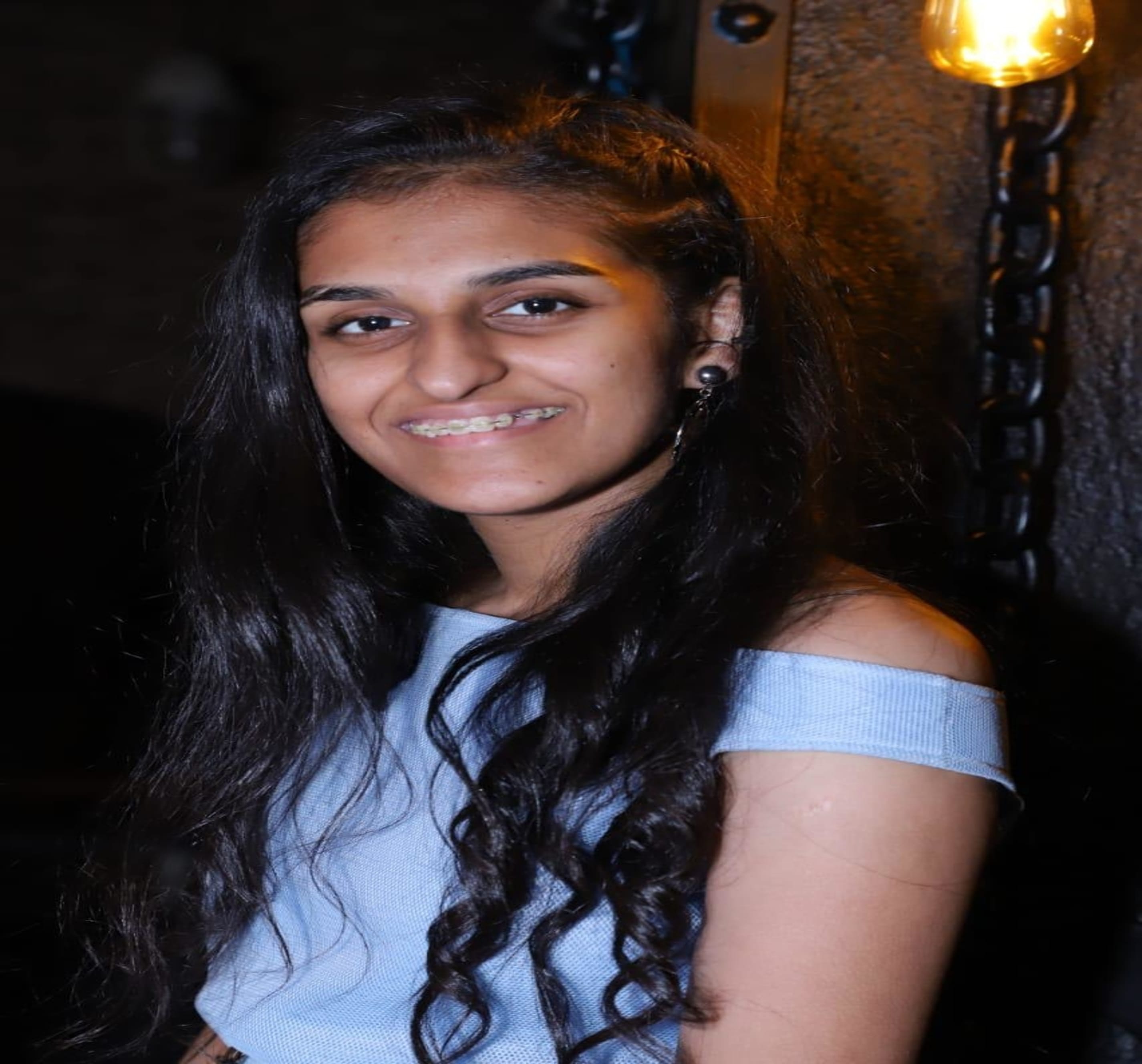 Kirat Sahni
Creative Bobblehead
What a privilege it is to be a part of such an amazing team, filled with such amazing people! I look forward to seeing what comes in the future and hope I'm in this life long enough to connect with even a small portion of what's already on offer. I am glad to be a part of this wonderful family.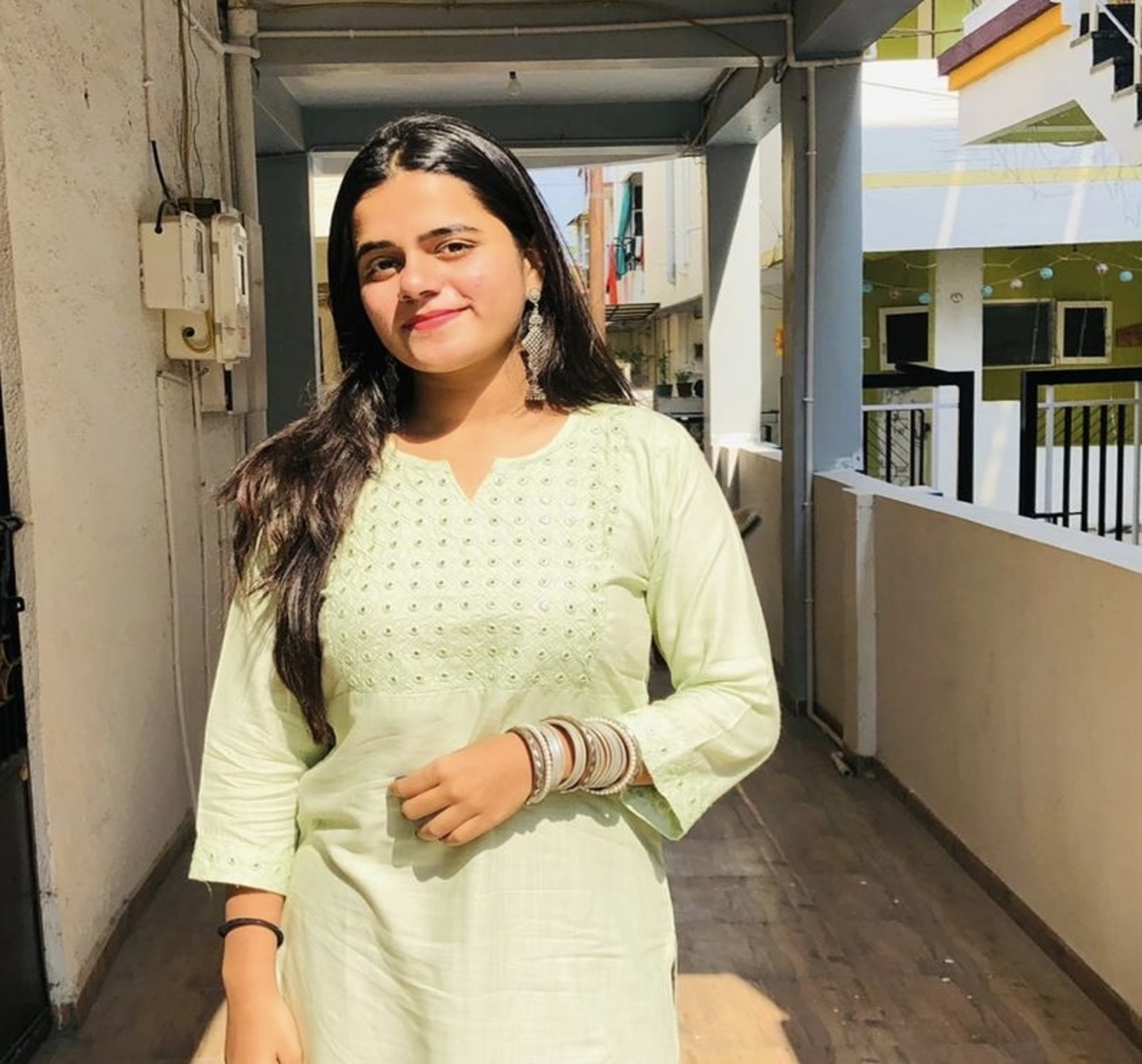 Gatha Patel
Creative Bobblehead
I have completed my higher studies and presently I am a literature student, since childhood I've enjoyed writing and now I continue to create content. I always wanted to be a part of an organization that works for the betterment of society, being an outsider considering law, KnowLaw has always helped me enhance my knowledge and capabilities, the entire organization is super friendly. It is a privilege to be a part of such an amazing and welcoming team. I will forever be grateful to be a part of the KnowLaw family.
Anshika Gupta
Content Curator
A dedicated law student at NMIMS Hyderabad pursuing B.B.A.LL.B. One of the best decisions I ever made was to join KnowLaw. I enjoy writing about various socio-legal and contemporary issues, as well as other topics, and KnowLaw has provided me with the best platform to do so. The team is extremely friendly and helpful. KnowLaw provided me with a vast platform from which to seek and discover new opportunities that I had always desired.