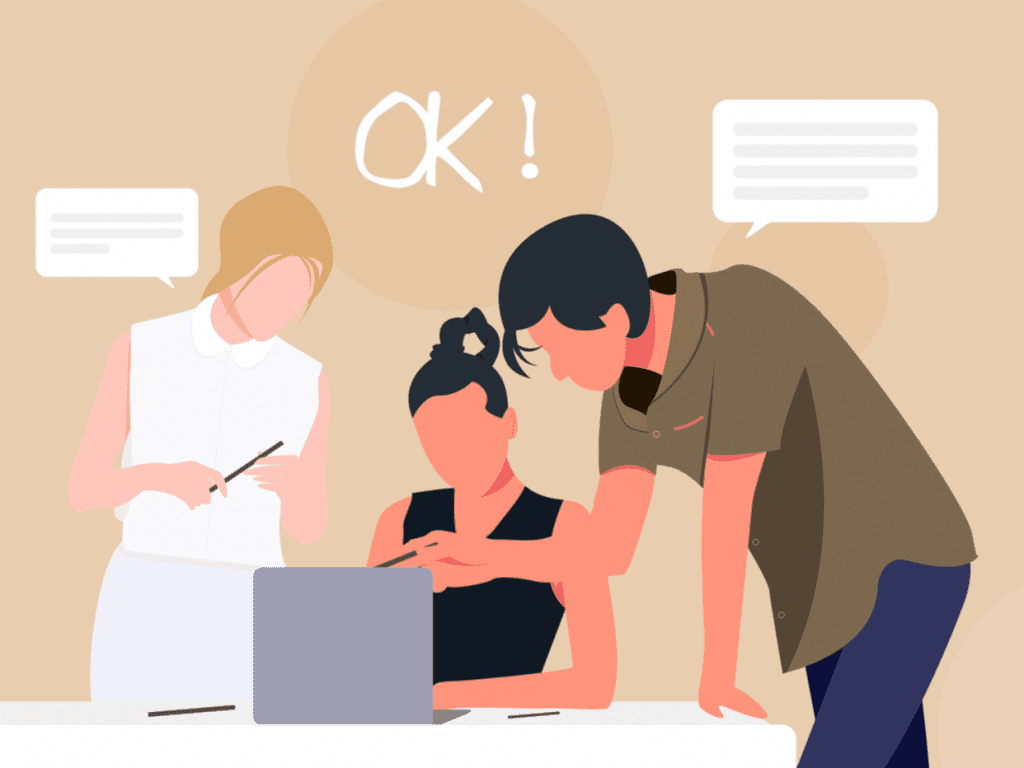 The prestigious part of the family is the KnowLaw Advisory board. How do you know a person is successful? You'll say money, but what truly makes a person successful in life is the attainment of knowledge! Our Advisory board is a great asset to us. It has learned persons from all strata of the legal field. They guide us with all the steps that we take in our institution and help us fill all the knowledge gaps that we have. They serve as the biggest ally in our quest for success and fulfilling our goal of helping out and reaching all the law students around our country.
We are honoured to have such great people on our team who not only help us in all ways but take out their precious time to help us grow and glow.
---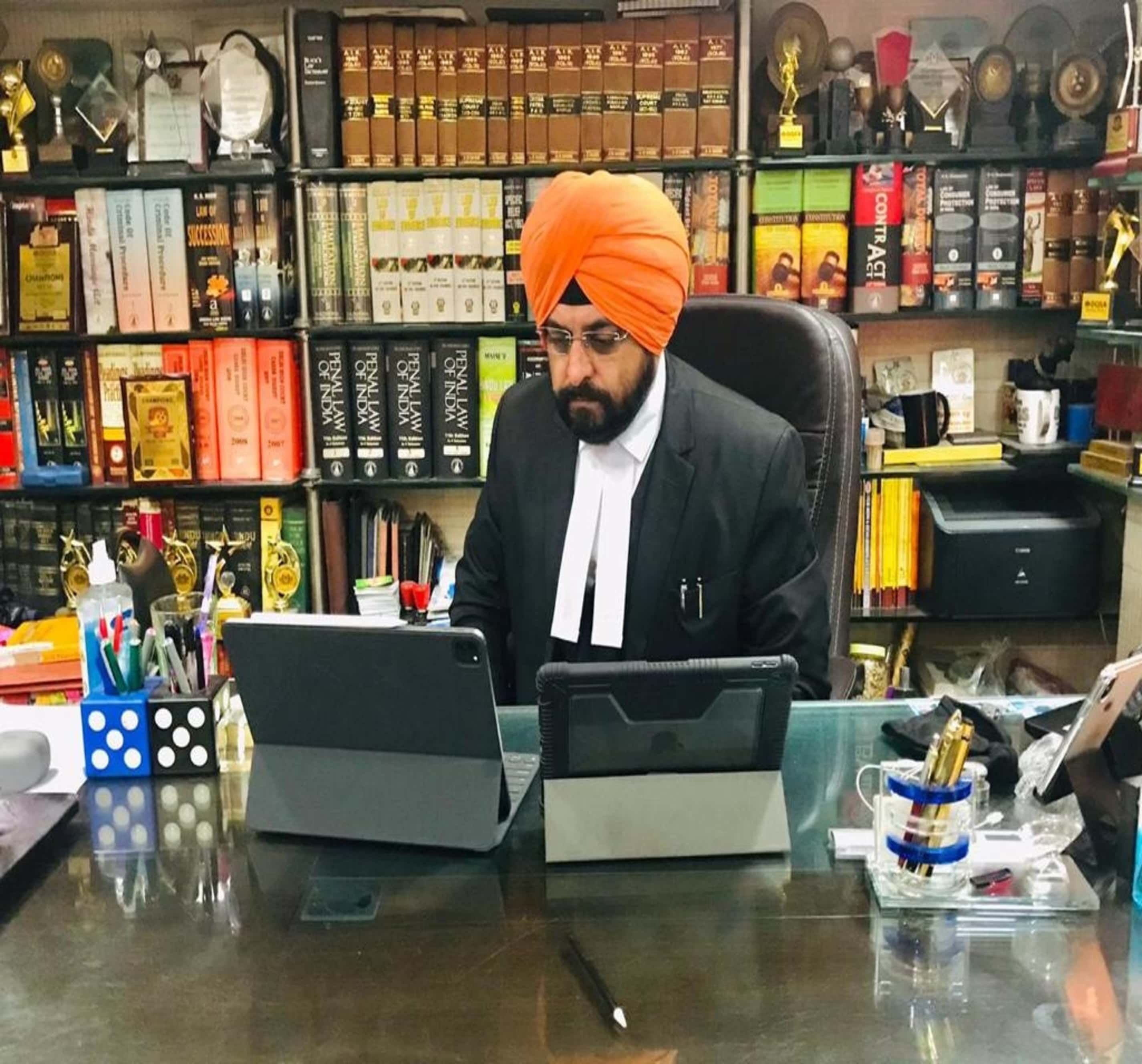 Mr. Amarjeet Singh Sahni
Advocate
An eminent lawyer with 22 years of glorious and an unparalleled experience. Having completed his graduation from renowned Jamia Milia Islamia University. He has specialization in civil and matrimonial matters but that doesn't stop him from being versatile as he takes up all sorts of matters and has a history of giving his best in all of them.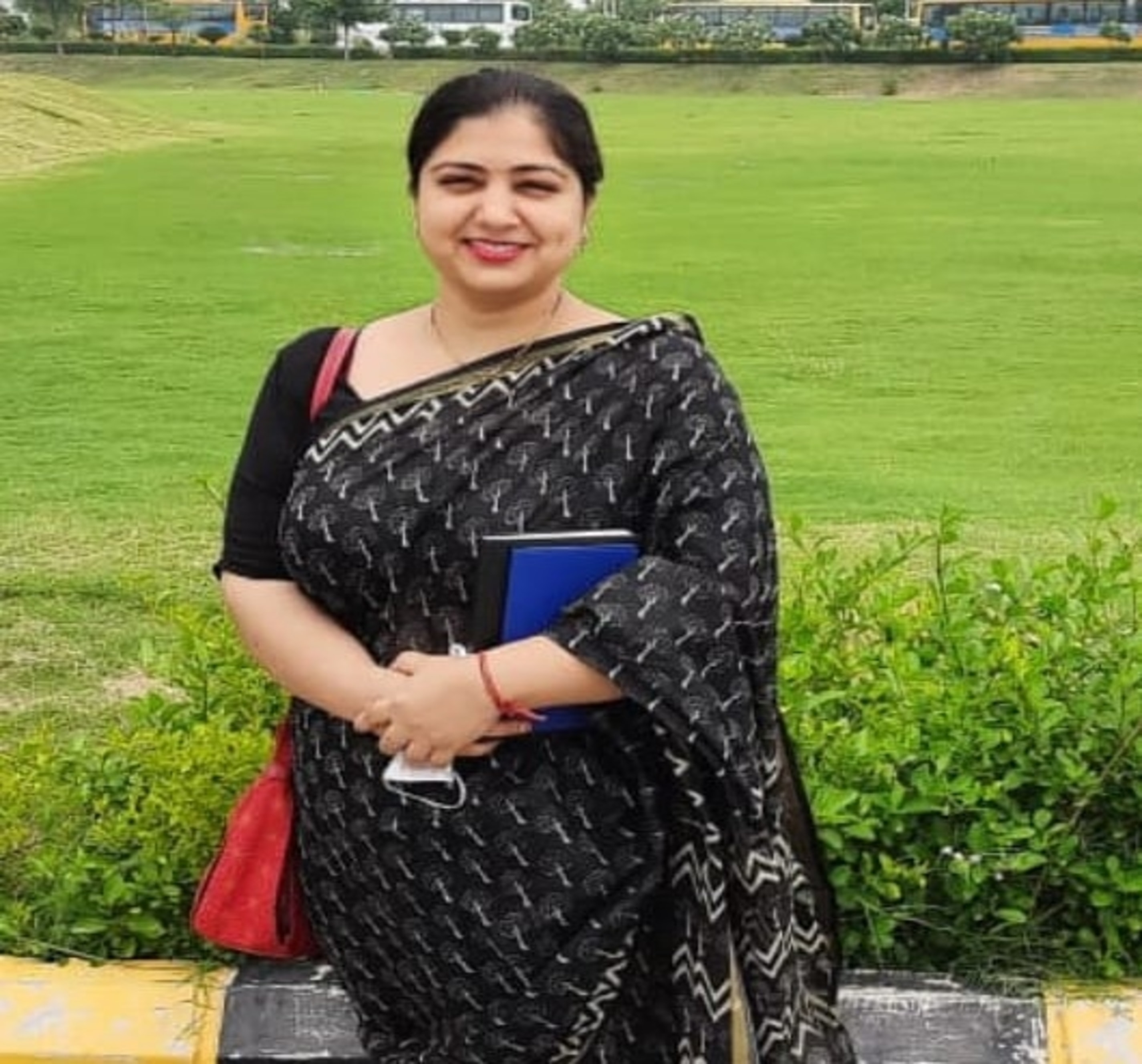 Mrs. Deepshikha Sangwan
Academician
An advocate and academician by profession, she holds the designation of Head of Law Department at SRM University, Sonepat, and is also a Research Fellow at Punjab University. Having qualified NET, she has a teaching experience of 6.5 years from Delhi University and SRM University with 3 years working experience as an advocate in Court.
Mr. Kulin Dave
Managing Partner at Dave and Associates
An Advocate on the Rolls of the Bar Council of Maharashtra and Goa and the Managing Partner at Dave and Associates. Apart from having profound knowledge in law, Mr. Dave also has a penchant for psychology which makes him a great person to work with. He has an approach towards life and mostly abides by the principle of 'Simple Living, High Thinking' which is also reflected by his journey so far.
Mr. Shiv Kumar Chawla
Advocate
The way of success is the way of continuous pursuit of knowledge. An esteemed lawyer with 20 years of spectacular work experience. He is specialized in criminal litigation, and as well as matrimonial matters. You will often find him indulging himself in Pro-Bono works. He has given his whole heart and soul to the work and is passionate about his profession.
Adv. Jayant Bhatt
Advocate, Supreme Court of India
Adv. Jayant Bhatt is an Independent Lawyer based out of New Delhi, India. He holds dual Masters of Law (LL.M.)from New York University, USA & the National University of Singapore and is a member of the prestigious Supreme Court Bar Association and Delhi High Court Bar Association. His office caters to varied clients comprising of Governmental and Non-Governmental Bodies, Multinationals, Financial Institutions, and individuals in an array of matters. Mr. Bhatt besides being a practicing Advocate is also a prolific speaker on various platforms and is an individual with a firm belief in the greater societal good. He regularly features in news articles & columns and is also a writer and a thought leader.