Right to Die – A Socio-Legal take with special reference to Common Cause v. Union of India
December 12, 2022
John Dryden, an illustrious English author, considers life a cheat and says that men favor deceit. No one considers that the goal of life is the grave. Many philosophers, writers, and physicians have attempted to define or characterize life and death as ideas. Attempts or efforts have been attempted or performed on occasion to brilliantly paint the pictures of both in a variety of colors and shades.
There comes a point in life when the spring of life is frozen, the rain of circulation becomes dry, the movement of the body becomes immobile, the rainbow of life becomes colorless, and the term 'life,' which one describes as a dance in space and time, becomes still and hazy, and the inevitable death approaches to grasp it like an octopus clutching tightly with its tentacles so that the person will never rise again.
Why should I fear death?
If I am, then death is not.
If death is, then I am not.
Why should I fear that which can only exist when I do not?

Epicurus, Ancient Greek philosopher
However, there is a flaw in the argument. It's because simply existing isn't the same as being present. The legal issue encompasses societal values and the family attitude to make a firm choice, which is ultimately a source of concern for everyone.
Allowing individuals to choose to die in specified conditions is considered compassionate by many governments across the world. In India, several sorts of 'ichhaa mrityu', or death by choosing, are regarded as sacred. Unlike in the West, taking one's own life has not traditionally been considered a sin in India. If we agree that a person may deliberately choose to die, there is nothing wrong with making an educated decision in his best interests for that person when he is in a persistent vegetative state. In actuality, many families have been forced to make the difficult decision to remove life support equipment, either to relieve the patient's suffering or simply because they can no longer afford it.
In 2005, an NGO called Common Cause petitioned the Supreme Court, requesting a declaration that Article 21 of the Constitution's Fundamental Right to Live with Dignity includes the 'right to die with dignity,' as well as directions for the adoption of the appropriate procedure for executing 'Living Wills,' in which a person, when of sound mind and good health, may record his wish that he not be kept alive with the help of ventilators if doctors, at any stage of his life, opined that he cannot be kept alive without a life support system. The decision has made it possible for terminally ill individuals to request death by passive euthanasia under the terms of a living will.
Understanding Euthanasia
Passive euthanasia is a contentious notion that poses a slew of complex moral, ethical, social, philosophical, legal, and religious issues. When it comes to passive euthanasia, there are two distinct factions. The first is a regional sect that believes life is a divine gift and does not believe there is a right to die.
The second one has to do with the consent requirement. It is sometimes questioned whether terminally ill people are capable of giving informed permission for their death. As a result, there have been several euthanasia campaigns in the past, some in favor of the practice and others in opposition. There is a conflict between law and religion in this regard. In circumstances of irrational and unjustified behavior, the law takes precedence over religion.
Passive euthanasia varies from active euthanasia in that active euthanasia involves doing something to terminate the patient's life, whereas passive euthanasia involves not doing anything that, if done, would have saved the patient's life. Living wills, on the other hand, are written papers that allow patients to offer clear instructions about medical care when they are unable to give informed permission.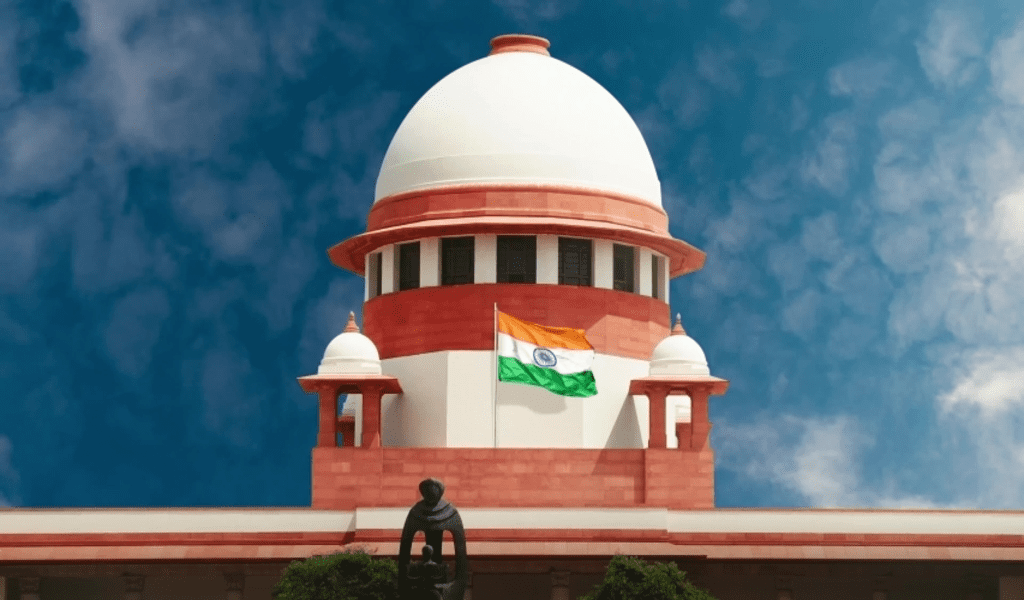 A Constitution Bench decided that the right to life with dignity under Article 21 includes a right to die with dignity.
Facts of the Case
In 2005, Common Cause filed a petition with the Supreme Court under Article 32, requesting that the right to die with dignity be declared a basic right under Article 21. It also asked the Court to order the Union Government to enable terminally ill people to sign "living wills" directing what should be done if they are admitted to hospitals. Common Cause requested that the Court publish guidelines on the matter, as well as the creation of an expert group made up of attorneys, doctors, and social scientists to assess the aspect of implementing living wills.
Before 2005, a registered non-governmental organization (NGO) filed a Public Interest Litigation (PIL) in the Supreme Court under Article 32 of the Indian constitution to legalize living wills and passive euthanasia. The registered society has previously written letters to the ministries of law and justice, as well as the ministries of health and family welfare, regarding passive euthanasia. The petitioners filed the PIL after receiving no response from the government. The petitioners argued that because a person's right to live with dignity extends until death, it might be expanded to encompass the right to a dignified death. And that contemporary technology has created a scenario in which the patient's life is unduly prolonged, bringing the sufferer and his family misery and agony.
Before this case, in Gian Kaur v. State of Punjab, a five-judge Supreme Court bench ruled that both euthanasia and assisted suicide are illegal in India, overturning a previous ruling in P. Rathinam v. Union of India, which held that the right to life under Article 21 of the Constitution does not include the right to die. However, the Supreme Court eventually ruled in Aruna Ramchandra Shanbaug v. Union of India that passive euthanasia might be permitted in some extraordinary circumstances under the Court's close supervision.
Issues Involved
Is it true that Article 21, which provides the right to life, also includes the right to die?
Is it appropriate to allow passive euthanasia based on a patient's living will?
Whether a person has the right to refuse medical care, including the removal of life-supporting equipment?
The Right to Die Judgment
According to Common Cause, those that are terminally ill or have chronic illnesses mustn't be subjected to gruesome therapy. Allowing them to die in a dignified manner prolongs their suffering. It requested that the Court defend people's right to die in dignity by allowing them to create an informed decision through an instrument.
Chronic illness patients are frequently subjected to excruciating pain and suffering, further as therapies during which there's no cure and just medicine and therapy that extends life. Denying them the correct to a dignified death prolongs their agony. As a result, the court is correct in proclaiming the proper to Die with Dignity as a Fundamental Right, because it will alleviate the suffering of people who are undergoing chronic treatments and permit them to die in a very dignified manner.
The right to die with dignity, as decided by a Constitution Bench of the Supreme Court within the case of Gian Kaur, was reaffirmed by the Court. The Court further noted that the Gian Kaur decision didn't establish a precedent for passive euthanasia. The Court debated the difference between active and passive euthanasia, with active euthanasia requiring an overt action and passive euthanasia including the removal of life support. The Court in Aruna Shanbaug had erred in ruling that passive euthanasia could only be implemented through legislation, in line with the court.
Conclusion
People who are terminally sick or suffer from chronic conditions, per Common Cause, mustn't be exposed to brutal treatments. Denying them the proper to a dignified death prolongs their agony. It asked the Court to guard people's right to die in dignity by enabling them to create an informed decision via a legal document.
The Court reaffirmed that the right to die with dignity may be a basic right, in which an adult person with the ability to create an informed choice has the right to reject medical aid, including the removal of life-supporting equipment.
You May Also Like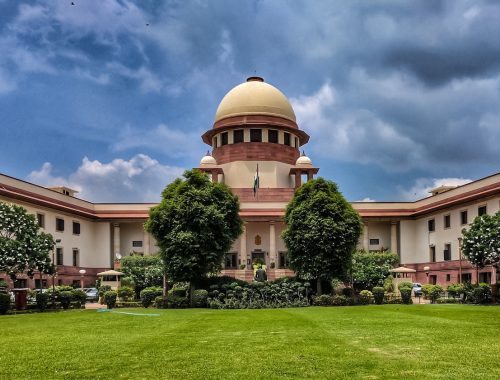 January 13, 2022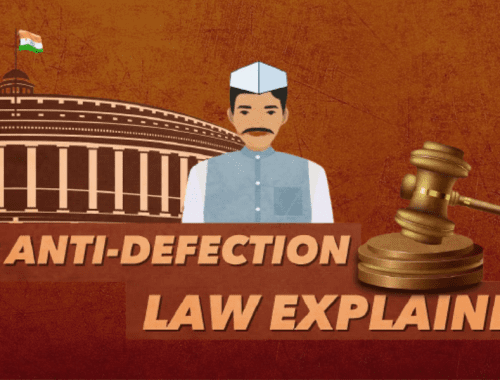 June 19, 2021