Protecting Traditional Knowledge and the issue of Bio-Piracy under IP Law – A Distress Call
March 15, 2022
India is a land not only rich in culture and heritage but also in its natural resources and traditional knowledge in respect of lifestyle, medicine, and agriculture passed on from generations together. The indigenous or tribal communities have been self-sufficient since ancient times. Living in close proximity to nature helped them to understand it better and pass
their knowledge to future generations. This valuable intellectual property belongs to these people and thereby to our country. It is not new to see the corporations from around the world try to claim this traditional knowledge as theirs and create a monopoly over the same for making big commercial gains.
The real owners of this traditional knowledge are often exploited by these corporations with no or meager compensation due to their isolated
lifestyle, lack of education, or poverty. Not only does it snatch away their natural Intellectual property rights but also leads to biodiversity destruction and poses a major threat to the Environment. Protection of this traditional knowledge then not only becomes urgent for the people in general but also for the national interests at large.
Interpreting the term – Traditional Knowledge
Traditional knowledge (TK) is knowledge, know-how, skills, and practices that are developed, sustained, and passed on from generation to generation within a community, often forming part of its cultural or spiritual identity. Traditional knowledge, therefore, is a representation of the cultural identity of a community or group. Traditional Knowledge can pertain to tradition-based literary, artistic, scientific inventions, agriculture or performances, etc. which all can be clubbed under the head of Intellectual property. Immemorial antiquity is the X factor that sets traditional knowledge apart from the other common Intellectual properties.
Around the world, about 370 million indigenous or tribal people are the real owners of traditional knowledge. India is among the top 10 richest nations in its plant and animal diversity. Around 95% of the medicinal products being used in India are plant derivatives. It, therefore, becomes even more important to protect this knowledge for India's economic
development and for easy accessibility to its people.
Understanding Bio-Piracy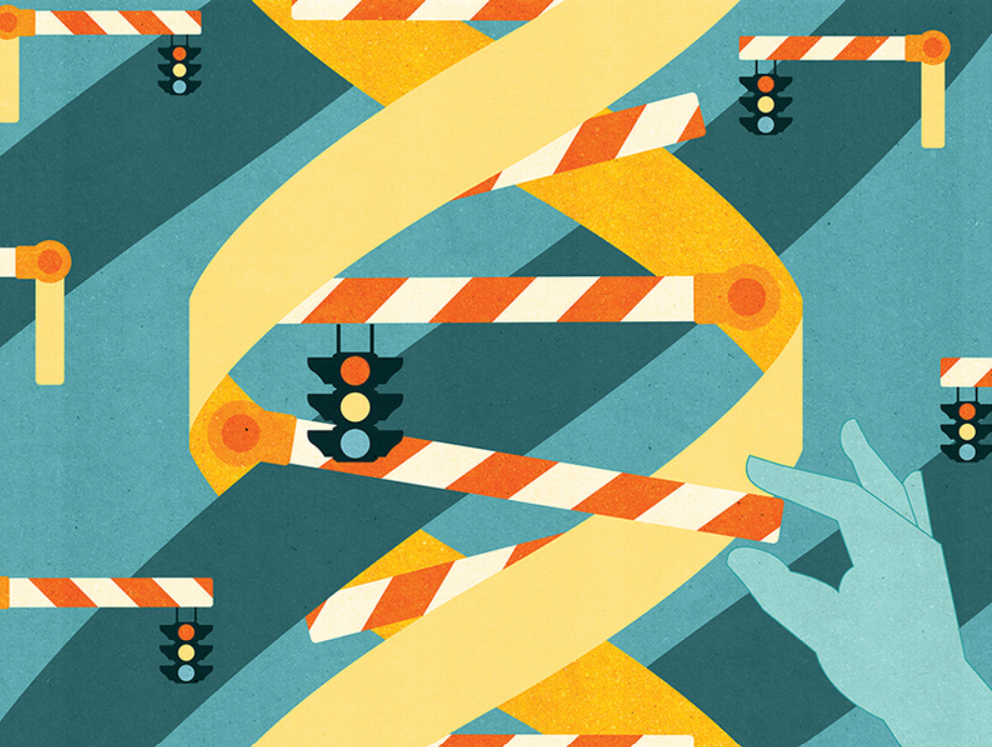 Piracy in general refers to an act of taking without permission, a theft. Bio-piracy takes place when the more powerful and affluent exploit the poor and less influential owners of the traditional resources. It is colonialism of a scientific kind- Scientific Colonialism to be precise. We are all very well aware of what the East India Company did to our rich natural resources in the past.
It has become a trend for the rich and powerful corporations to use traditional knowledge and resources to conduct research and patent their products for commercial gains. This leads to a threat of monopoly over products and processes which are made use of in everyday life by
the common man. It indeed is a distress call to protect our culture and heritage and bring forth laws to secure what is traditionally ours.
Famous cases relating to Bio-Piracy
Need to protect Traditional Knowledge and prevent Bio-Piracy
The indigenous and tribal people of India are the real owners of traditional knowledge. It is high time that their rights over it be legally recognized by the nation as well as the world. The indigenous people not only help conserve biodiversity but also promote sustainability. They, therefore, need to be recognized, promoted, and fairly compensated for their efforts and use of their knowledge. Western corporations are preventing the dispersion and use of this Traditional knowledge by taking patents and creating a monopoly on the same. It, therefore, becomes extremely urgent to take measures for its protection.
Efforts at the international level have been made by raising this issue at WIPO by India. The 1992 Convention on Biological Diversity, while recognizing the role of traditional knowledge in environmental conservation, has also raised the requirement of revamping the international intellectual-property agreements. TRIPS Agreement advocated five modes of traditional knowledge protection which included disclosure requirements of traditional knowledge use, sui generis system of traditional Knowledge protection, bilateral contract laws for traditional knowledge protection, etc. among other things.
Acts like Patent (Amendment Act), 2002 [Section 3(p), 10(4d)(d), and Section 25(1)(j)], Biological Diversity Act, 2002 [ Section 36(iv), Section 6, Section 18(iv)], Designs Act, 2000 [Section 4], Trade Marks Act, 1999 [Sections 9(1) (b) and (c) ], The Copyright Act, 1957 [ Sections 4,13 and 16], Protection of Plant Varieties and Farmer's Rights Act, 2001 [Section 26], The Geographical Indication of Goods ( Registration and Protection) Act, 1999 [Section 9] are considerable steps in protecting the traditional knowledge as well as the indigenous culture in India.
Traditional Knowledge Digital Library (TKDL) – A stepping stone towards global TK protection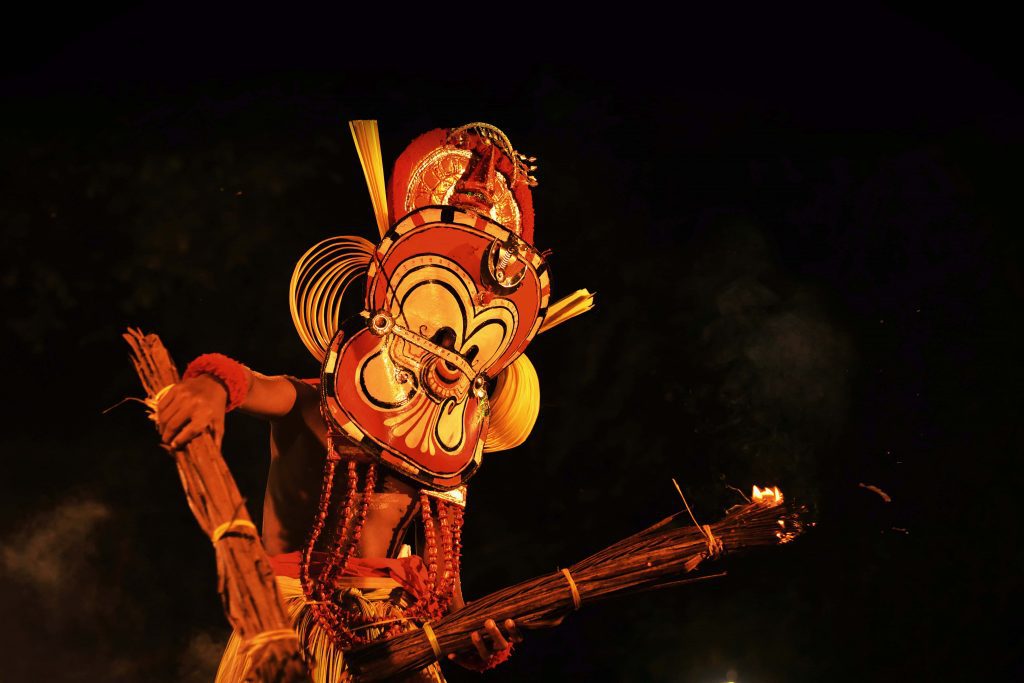 TKDL or Traditional Knowledge Digital Library is India's landmark project towards the protection of Traditional Knowledge globally. Established in 2001, it was a collaborative project by CSIR and the Department AYUSH which holds more than 2.6 lakh medicinal formulations from the ancient texts of India. They range from areas of Ayurveda, Unani, Siddha, and Yoga. Before, it was very difficult to bring this knowledge at a global level because of it being in languages like Sanskrit, Urdu, Hindi, Tamil, etc. TKDL makes this information available in international languages like English, German, Spanish, French, and Japanese. Patent Examiners globally are now required to check this database for a Prior Art search before granting any patents. All the contents of TKDL are non- patentable.
The cost of post-grant opposition of a patent is huge and can lead up to millions of dollars. TKDL ensures that opposition is supported at the pre-grant stage itself which is inexpensive and quick. A recent study by a TKDL expert team at the EPO shows a sharp decline (44 percent) in the number of patent applications filed concerning Indian medicinal systems, particularly in relation to medicinal plants. TKDL has therefore made the job of patent examiners easier. India has signed TKDL Access Agreements with European Patent Office, UK, US, Australia, Canada, and German Patent offices so far. Under this Agreement the parties cannot disclose the contents of the Database to the third parties except for citation purposes.
The TKDL has been a success so far in preventing Bio-Piracy and protecting traditional knowledge. It is a unique tool that protects and promotes the interests of the indigenous communities who are the true owners of this Traditional Knowledge. It has strengthened the position of Indian indigenous people and their knowledge while also empowering them
globally.
Conclusion
Though the Indian legislation, together with the TKDL, are significant and laudable advances toward the protection of Traditional Knowledge and the prevention of Bio-Piracy, an international regime for the acknowledgment and protection of Traditional Knowledge is still needed. Traditional Knowledge-based innovations are critical for developing countries like India, not only for the development of indigenous populations but also for the country's economic development. Traditional knowledge, combined with abundant natural resources and biodiversity, allows the country to be self-sufficient in sectors such as healthcare, agriculture, and food security, as well as trade and environmental development.
There have been efforts made by India and other developing countries to amend the TRIPS Agreement and disclosure of Traditional Knowledge as a mandatory requirement in the Municipal Laws of the countries. This would ensure a uniform international regime for the protection and conservation of Traditional knowledge. It would also reduce instances of Bio- Piracy and
would give the much-deserved recognition to the indigenous communities and also prevent them from getting exploited at the hands of corporate powerhouses by the creation of monopolistic markets and ensure payment of adequate compensation to them.
You May Also Like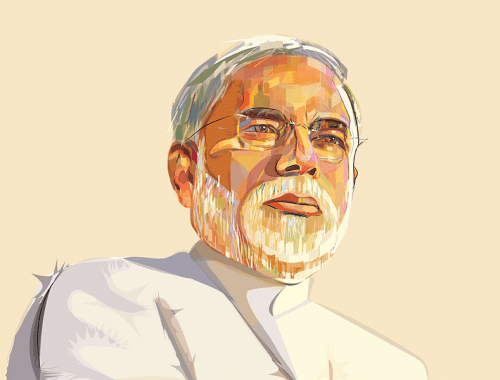 November 30, 2020