Rethinking the Sentencing Policy in India
August 23, 2021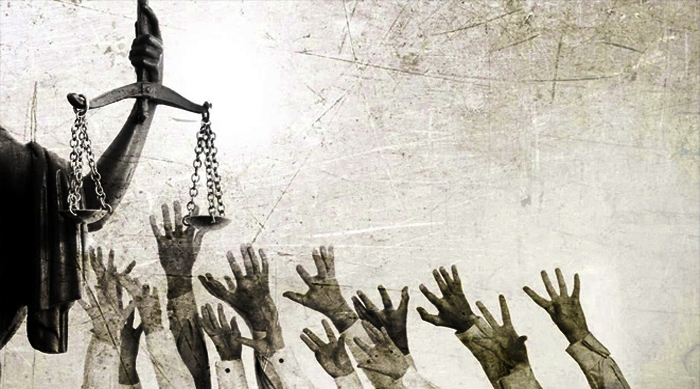 Human civilization has maintained social order in society since ancient times by building laws and laws that the people ideally follow. If someone broke the applicable rule, he or she was to be punished in the ordinary process of justice. Back then, sentencing rules were really strict, with a strong emphasis on creating a deterrent impact by setting a precedent of harsher punishment for their illegal nature.
However, as human development and social change progressed, punishment grew more reasonable, emphasizing a reformative approach. In India, the reformative approach has been used with the primary goal of rehabilitating the offender. Despite this positive attitude, there is a key flaw in the Indian criminal justice system that undermines the criminal justice system's objective and raises serious human rights issues. Punishing someone for an act for which there is a sentencing policy is an important aspect of criminal justice. There are no organized sentencing guidelines in India because neither the legislature nor the judiciaries have issued such. Various committees have recognized the need for well-thought-out recommendations numerous times.
Even the Court has stated that the lack of sentencing guidelines leads to a great deal of discretion, which contributes to uncertainty in sentencing. In India, the writers underline the need for organized sentencing criteria. The authors used a dichotomy technique to explain why structured rules are needed in a country like India in the first half and then provide substantial grounds to execute such policies in the second half by drawing a parallel with the Coroners and Justice Act 2009. The Committee also recommended that to bring predictability to sentencing, a statutory committee be established under the chairmanship of a former Supreme Court or Chief Justice of a High Court with experience in criminal law, with members representing the prosecution, legal profession, police, and women's representatives, to lay sentencing guidelines.
The Committee on Draft National Policy on Criminal Justice, which met in 2008, reaffirmed the need for statutory sentencing guidelines. According to a news article from October 2010, the Law Minister claimed that the government is considering implementing a "uniform sentencing policy" similar to that of the United States and the United Kingdom to ensure that judges do not impose disparate penalties. Punishment of wrongdoers is at the heart of criminal justice system, but it is the weakest aspect of our country's criminal justice administration. There are no legislative or judicially established rules to help the trial court in imposing the appropriate sentence on an accused who is found guilty of the charges.
Sentencing and Adversarial Justice
The discretionary nature of common law sentencing has long been a feature of the system. In most countries, maximum punishments are set at absurdly high levels, many of which date back to the late 1800s and have little to do with the nature of the crimes for which they are imposed. A sentencing court has much leeway because of the vast range of possible penalties. In an adversarial paradigm, the two sides present opposing sentence submissions to the court, which then decides on the punishment. The State prosecutor, except for England and Wales, makes a clear, frequently extensive sentence recommendation to the sentencing court in all jurisdictions.
In England, prosecutors typically highlight significant sources of aggravation but do not remark on the proper disposition or make a specific sentencing recommendation. Plea bargaining is popular in countries like the United States and Canada. Since guilty pleas account for up to 90% of all cases, a contested trial is uncommon. In North America, the majority of guilty pleas are the result of an agreement between lawyers; the defendant offers to plead guilty in exchange for some reward. A shared submission on sentence, an agreement concerning the facts to be examined by the sentencing court, or an agreement by the State to accept a plea to a less serious charge could all be examples of the benefit. Even in nations where plea bargaining is less common, like in England and Wales, the presence of a substantial discount for a guilty plea plays a significant role in resolving cases. According to the English standards, criminals who plead guilty at the earliest opportunity to do so should receive a one-third reduction.
Why Sentencing Policy?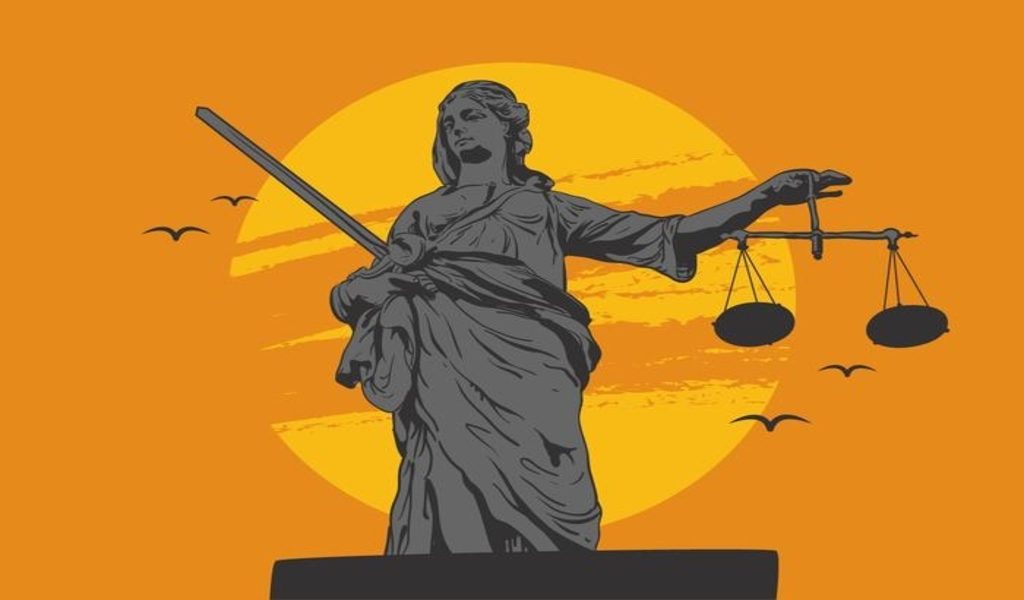 The Malimath Committee (Committee on Reforms of the Criminal Justice System) (Page 170) reported in March 2003 that a statutory guideline for sentencing policy is required. According to the committee, the maximum or minimum punishment for the offenses is defined by Indian penal laws. However, the space between these legislative restrictions provides judges a lot of leeways, which leads to confusion in sentencing because some judges are kind while others are harsh. As a result, a statutory guideline is an urgent requirement of the time.
Furthermore, the Supreme Court has failed to apply and enforce such ideas. The court in Rajendra Pralhadrao Wasnik v. the State of Maharashtra (Para 5) recognized these principles, but also stated that because they are not absolute laws, the judiciary could not be bound by them. Furthermore, the court in the case of State of Madhya Pradesh v Mehtab (Para 8) regarded these principles to impede fair justice. In light of such rulings, it is clear that, though the courts have formulated certain principles, the execution of these rulings and recommendations is still a long way off. The guidelines rely heavily on judges' discretion, which raises serious concerns about the sentencing process.
In 2008, the Madhav Menon Committee reaffirmed the importance of India's sentencing strategy. In 2010, India's then-law minister indicated that the country intends to develop a "universal sentencing policy" similar to those of the United States and the United Kingdom. Despite all of these recommendations, however, no effort has been made to create it.
Lessons to be learnt
There is now widespread agreement among legal scholars throughout the common law world that uniformity in sentencing cannot be accomplished solely by appellate review; some type of guidelines scheme is desirable, if not required. Beyond that, there is a great deal of disagreement. In the United States, courts prefer very tight two-dimensional sentencing grids that force judges to impose sentences within a fixed range or show why a departure from the range is justified. In other countries, this technique of constructing discretion at sentencing has proven unpopular. In 1987, Canada and Western Australia also rejected the grid-based scheme.
Whether formal rules are adopted along the lines of those used in the United States or England and Wales, forming some sort of sentencing commission has a lot of value. Even though the English rules have not been subjected to any formal examination and many questions remain unsolved, sentences must have access to a complete and complete system of advice. This guidance covers both basic concerns like the appropriate discount for a guilty plea, determining the seriousness of an offense, and specific concerns like the appropriate sentence for specific offenses. The rules, on the other hand, protect judicial discretion. Each offense-specific guideline allows for a lot of flexibility in determining the appropriate sentence.
Several Australian jurisdictions have established a sentencing advisory board, which, while lacking the authority to publish recommendations, serves an important role in raising public awareness of sentencing and conducting and sharing sentencing research. We are far from the first to advocate for the establishment of a sentencing commission in India. In a big jurisdiction like India, where local variance is likely to pose a serious threat to uniformity, recommendations are especially desirable and, we would say, even indispensable. This is not to say that there should be no local or regional diversity in a sentence. The severity of offenses will differ depending on where you are in the country.
Conclusion
In this essay, we have argued that India has little to fear and a lot to gain by implementing some type of sentencing guidelines. A legislative entity, such as a sentencing council or commission, would need to be established first to develop, consult on, and publish guidelines. The benefits of more structured sentencing are well demonstrated in England and Wales. Greater transparency in the sentencing process, more consistent sentencing, and more public trust in sentencers are among the benefits.
---
Editor's Note
The author of this article talks about the need for sentencing guidelines in the context of India. It talks about how punishments are set at a high level which has very little relation with the crime. The author also explains the need for a sentencing policy through various committee reports and also talks about the common law principle of English law. Finally, the author concludes that there is a need to develop a legislative entity just like England and Wales to maintain transparency.
You May Also Like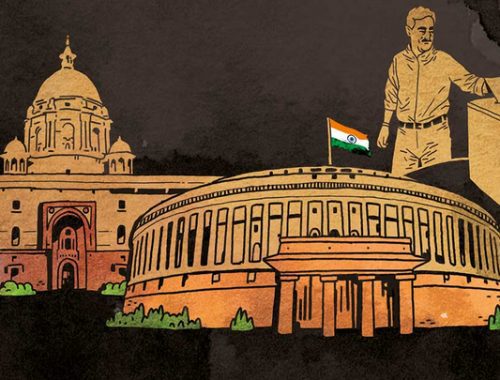 October 20, 2020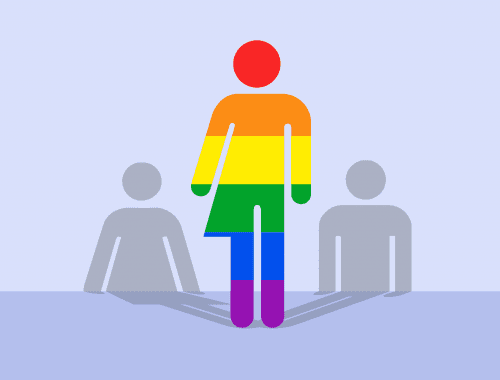 October 1, 2022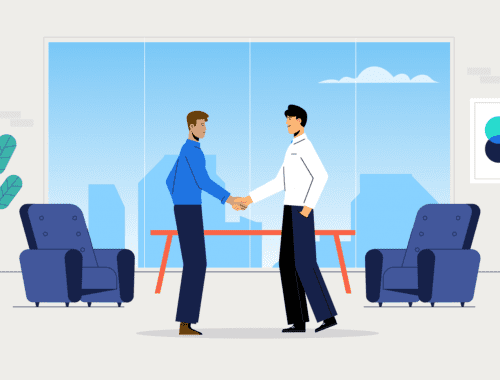 March 1, 2021