Human Trafficking via Illegal Immigration – A Growing Menace
March 29, 2021
It is important to make a careful distinction between illegal immigration, human smuggling, and human trafficking which are nested, but yet different concepts. This distinction is relevant because these different categories of the illegal movement of people across borders have quite different legal and political consequences. Human smuggling and trafficking have become a world-wide industry nowadays. That is to say that illegal immigration and human trafficking often go hand in hand. Human trafficking isn't an exchanging phenomenon. It is made easier by the longing of deprived populations to travel to prosperous nations in search of an improved life.
Illegal immigrants are to immigration what shoplifters are to shopping.
In many cases, people pay illegal agencies large sums of cash to assist them to cross borders but are dumped, together with false papers, at dangerous, highly patrolled spots. As a result, they face rigorous punishment. Within the wake of the recent tragedy, strict vigilance must be put in situ at airports, international borders, and coastal areas. The practices of illegal agencies which lure people to their deaths during this manner must be delivered to an end. Many trafficking victims are lured into the system with the promise of legitimate jobs, while others are kidnapped or entrapped in a myriad of ways. They are enslaved and faced with violence and torture, including threats of death. Their lives become less of their own and they are bought and sold as a commodity.
Human Trafficking in the Global Arena (including the COVID-19 purview)
The COVID-19 pandemic has not blunted the determination of organized crime groups to prey on the vulnerable and make a profit from these crimes, which all too often cost the victims their lives.

Jürgen Stock, Interpol Secretary General
More appalling is that there are approximately 40 million people who are the victims of human trafficking worldwide. This can be an industry driven by sex, with 80 percent of trafficked individuals engaged in sex trafficking of some form. Women account for about 99 percent of people involved in sex-trafficking, with some estimates stating that 1/4th of those cases involve minor children. The typical age for females at the time of entry into human trafficking is assumed to be between 17–19 years old. These victims of a horrific crime are at significant risk, not just from their traffickers but from something else that may cause significant harm: the fear of deportation.
Europe and North America, the foremost frequent destination countries for irregular migration and migrant smuggling, have also been amongst the foremost heavily impacted by the COVID-19 outbreak. Information strongly suggests that migrants haven't been discouraged from reaching, or attempting to achieve, these destinations despite the risks of contagion. Overall, while border closures and lockdowns may have temporarily stalled or stranded migrants on the way, these same restrictive measures have also opened opportunities for smugglers and traffickers willing to take on the increased risks for increased premiums.
Due to its covert nature, the results of the COVID-19 pandemic on human trafficking are harder to assess with certainty. It's highly likely that the pandemic and also the ensuing global economic consequences will only increase the pool of at-risk persons and also the likelihood of their being deceived, exploited, and ultimately, trafficked within the mid-term.
Current conditions prevailing in different parts of the world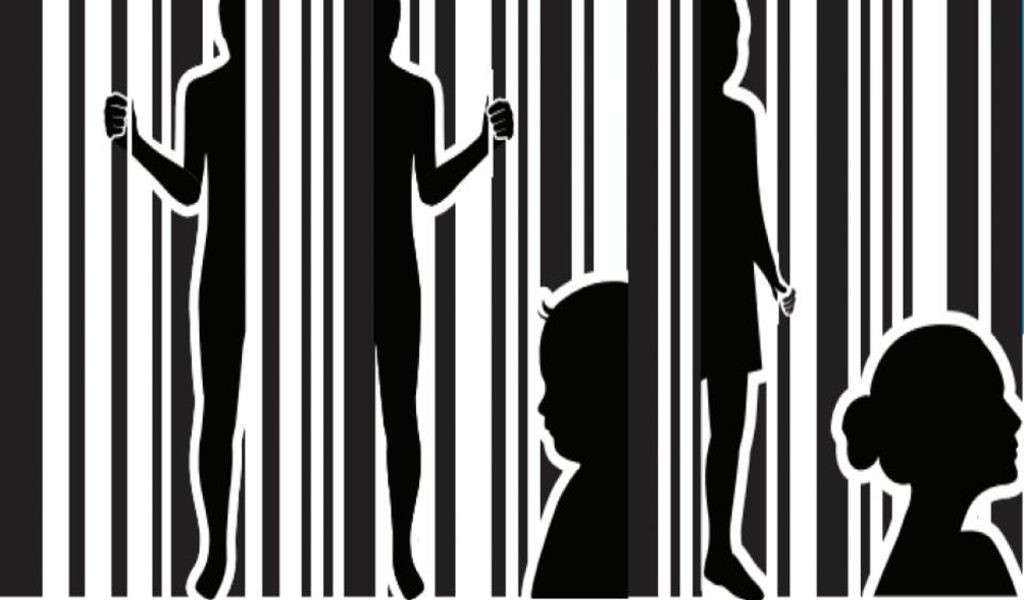 America and the Caribbean in Central America –
Several countries have seen a steep fall in the detection of irregular migrants. One country went from detecting a median of 150 irregular migrants per day to zero during the last week of March. Despite border closures in destination countries, human trafficking within the region still continues.
Africa –
Most African countries have implemented some travel restrictions on their borders to stop the spread of COVID-19; however, these haven't been sufficient to dissuade smugglers or migrants in certain regions. Migrants are still arriving in trafficking hubs within the Sahel region, and with deteriorating humanitarian conditions in Libya because of ongoing conflict, it's almost certain that attempts to migrate to Europe will continue in spite of the pandemic.
Asia and the Middle East –
Migrant smuggling together with one in each of the westbound routes from South Asia into Africa, South America, Europe, and therefore the Mideast Gulf countries, rely totally on air. For this reason, these routes are largely interrupted. Within the Southeast Asian region, migrant trafficking incidents involving Rohingya refugees from Bangladesh to Malaysia by sea increased threefold from March to April 2020. The step-up was likely because of the fear of COVID-19 contagion in refugee camps fostered by migrant traffickers to spice up demand for his or her services.
Europe –
Similar to other regions of the planet, travel restrictions enforced across Europe to forestall the spread of COVID-19 have impacted and largely disrupted migration flows by air, land, and sea within the short-term. Smugglers are now using smaller boats to cross water-borders, like the English Channel, and migrants are being dangerously concealed within the compartments of trucks, freight vehicles, and cargo trains to cross land borders.
Conclusion
Seemingly, there is no easy way to fix this long-standing issue; but, there are definite possible solutions. If we agree that the illegal immigration problem is a consequence of a combination of elements presented in this paper, then the following ideas, none of them easy and all with costs, are possible real long-term solutions, which are-
Strengthen Interior Enforcement – Improving internal enforcement may go an extended way towards solving illegal immigration, but federal and native governments must be united to prevent this menace of trafficking which is stemming through illegal immigration.
Improve the Legal Immigration System – Not all illegal immigrants sneak or swim across the border to human trafficking. The government should implement a more robust system that will effectively hunt down people who overstay their visas, whether or not it means spending more funds and hiring more people, the government should push it so as to prevent illegal immigration.
---
Editor's Note
The issue of human trafficking, human smuggling, and illegal immigration has been rampantly increasing and almost all the countries of the world have been facing the consequences of the same. This article throws light upon the issue of human trafficking via illegal immigration in the context of the global arena including the COVID purview. The article further describes the current conditions prevailing in this regard in different parts of the world. Lastly, the author has enlisted certain solutions that may help in curbing this growing menace.
You May Also Like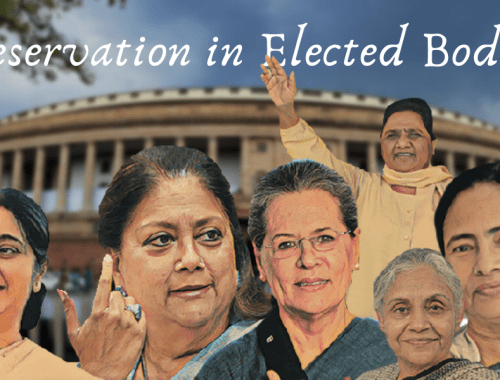 June 21, 2021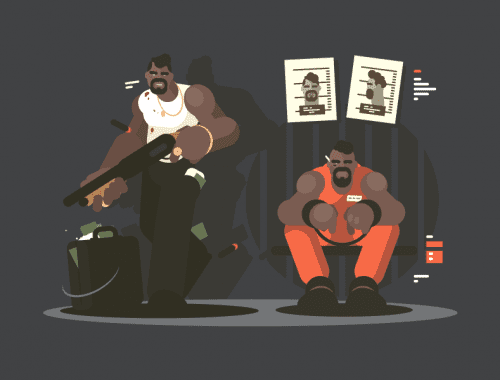 November 6, 2020