Pandemic and Digitalisation – Changing Legal Education
October 21, 2020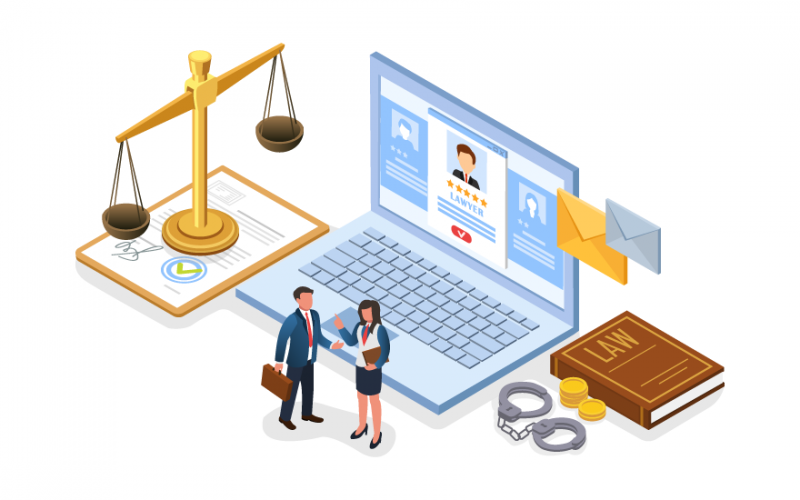 Legal education plays a pivotal role in shaping up the career of a law student. It's the 21st century we are talking about, where every change is adapted so quickly to be in line with the fast-paced world. Technology is a boon for every field; may it be commerce or science or law. But it is saddening that it took a pandemic for the institutions to realize the need for incorporation of technology in legal education.
Recently, since the nation has been badly struck by Covid-19 and lockdown was the only plausible and effective solution to curb the spread of this disease, all the law schools, colleges and varsities have been shut down. The lockdown seems to be a censorious period for legal education mainly because of the uncertainty in the resumption of the primordial educational curriculum. This move has resulted in a complete disruption of our conventional style of imparting education, transitioning from physical education to technology-reliant digital education.
Digitalization of Legal Education
Digitalization of legal education has become an exigency in regards to this ongoing pandemic. It is the only means through which by maintaining the social distancing norm, education can be disseminated to the students by making the best use of technology. But what essentially needs to be comprehended is that by and large, the role of technology in legal education is very significant.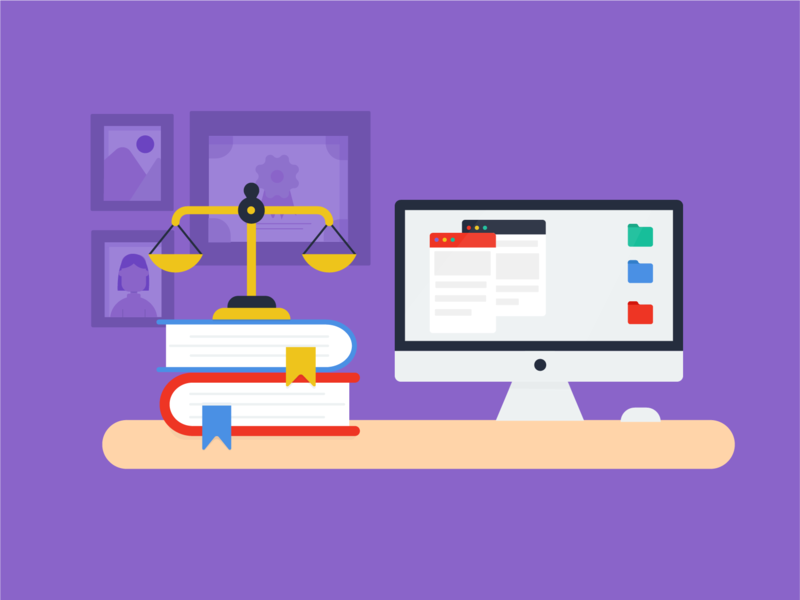 In such modern time and age, it is imperative for every law aspirant to be technology savvy. The legal profession is better positioned now with the help of technology. Time taken for research and documentation has plummeted to a great extent. Legal profession becomes more prominent when it serves the client with the right information at the right time which can be expeditiously done with the help of technology.
Filing of forms, sending case related documents by mail, preparing presentations on case proceedings and much more has become convenient through technology. Laws and statutes have been encrypted online which make access easier for lawyers and students both at any time and from any place. Easy availability of legal information online has made understanding simplified even for a layman. Paperwork has substantially reduced making legal work less cumbersome. During the testing times of this existing pandemic, most of the companies globally have adopted work from home model.
Effects of Covid-19 on Law Firms and Judiciary System
Emphasizing especially on the law firms and Indian judiciary, work from home has become possible only due to technology which rendered services like filing petitions online, hearing cases through video conferencing, sharing evidence via mail, submission of documents electronically, and transactions for payment of fees through online methods and so on and so forth. The Supreme Court has also allowed service of summons and notices through instant tele-messenger services like Whatsapp, via mail and fax.
These are the tasks that eventually students will have to take up once they embark on their professional journey. Therefore it is necessary that the use of technology should be made a mandate for legal pedagogy.
Effects of Digitalization on Students
Technology has brought colossal improvement in the realm of our legal education. Students have availed the opportunities of attending lectures delivered by legal luminaries across India through video conferencing applications. Distances between metro cities and small cities have been bridged by technology. It has aided the students hailing from different cities to form groups and engage in panel discussions and conducting inter-college moot court and debate competitions.
Many law universities have switched their approach towards submission of assignments from handwritten projects to technology-driven research papers. Plagiarism checking software has been installed by many of them for assessment of the originality and uniqueness of their students' work. This instils a sense of discipline, professional ethics and an urge to strive for quality research work. Distance learning also allows law students from across the globe to participate in Massive Open Online Courses (MOOCs) without any hassles and expenses entailed after leaving home.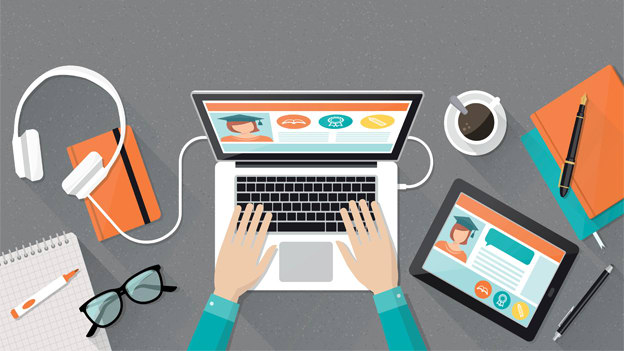 Technology here does not only include computers and laptops; a smartphone also suffices to be equally potential these days along with the internet which is, needless to mention, a key component without which technology probably won't be so meaningful. Through technology, preparing and delivering has become easy and smooth for the faculty. A good amount of time is saved which in turn multiplies the productivity of work done. Thus, technology has distinctly proven to be meritorious for the teachers as well as students as they can learn at their own pace and have inexhaustible recourse to the material.
Our judiciary is also of the view that a relook at section 65B of Evidence Act (Admissibility of electronic records) is the need of the hour. The apex court has expressed that 'the major jurisdictions of the world have come to terms with the change of times and the development of technology and fine-tuned their domestic legislation accordingly.'
Conclusion
It is now a well-settled principle that technology has evolved with time and assumed the role of a catalyzer between students and teachers, attorneys and clients and judges and advocates. It is high time that lectures on 'how to use technology in law and what are its advantages' must be introduced mandatorily in the curriculum of law schools. Legal research which is the foundation for the impeccable structuring of a legal career must be made the focal point of education by teaching students how to access online legal research portals such as Manupatra, SCC Online, Indian Kanoon etc. Few years down the line, our litigation will transform into e-litigation and therefore being well versed with technology is a pre-requisite for every law student. Therefore, it can firmly be said that technology plays a crucial supportive role in bringing out the competence in legal education thereby preparing students for a better future.
---
Submitted by Dhruv Oza and Foram Parekh.
You May Also Like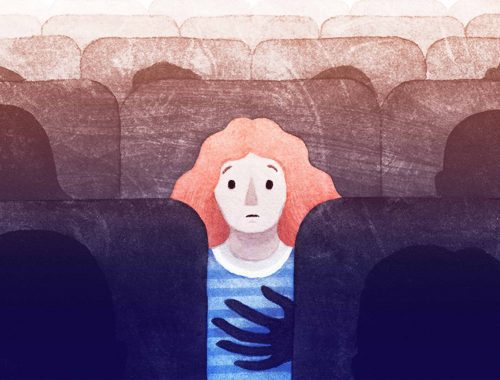 February 15, 2022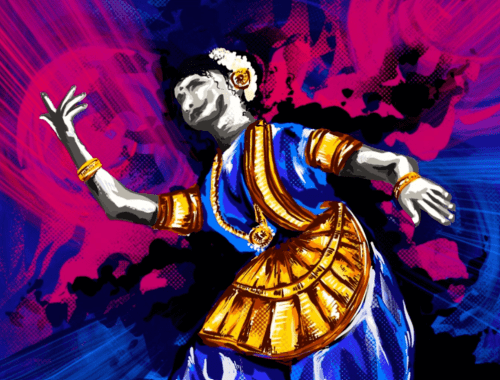 July 1, 2022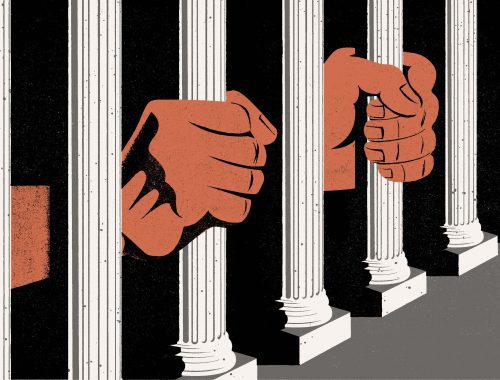 November 17, 2021