Transgenders – Legally accepted, Socially disrespected
October 16, 2020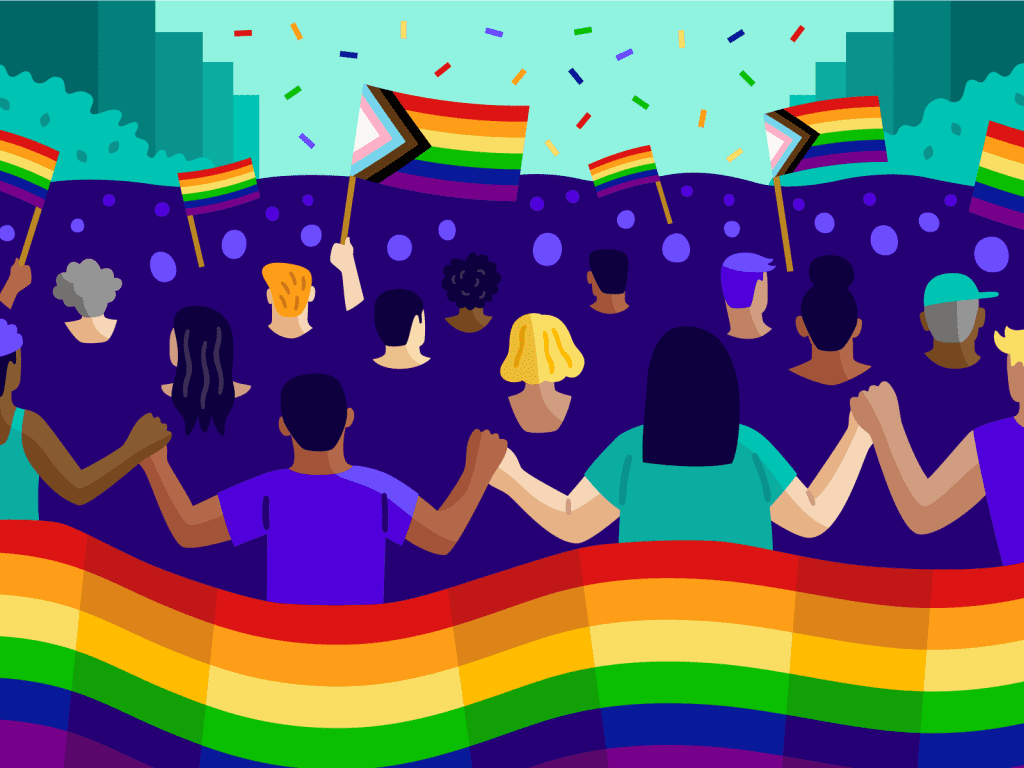 15th April 2014, the day when 4.9 lakh lives in India, took a sigh of relief. 'Recognition of transgenders as a third gender is not a social or medical issue but a human right issue' is what Justice K.S. Radhakrishnan told the Supreme Court while handing down the rule.
It was 15th April 2014 when a third gender was recognized by the apex judicial body of India and entitled them to the fundamental rights enshrined in the Constitution of India giving them self-identification. This was the major step towards gender equality in India. In addition to that, the Supreme Court granted reservations in educational admission and jobs to the third gender.
The reality of the world and NMRC's initiatives
A first-of-its-kind initiative has been taken by Noida Metro Rail Corporation (NMRC) by converting a metro station at Sector 50 linking Noida- Greater Noida on the Pink line. It was inaugurated on 8th March 2020 on the occasion of International Women's Day. This station is open for all the passengers but especially will cater transgender community. It's the second such metro station in India following the Kochi Metro Rail Limited in Kerala. In 2017, Kochi Metro Station had taken a step forward by providing employment to 23 transgender, breaking ground for gender justice.
In Delhi-NCR, there are about 30,000-40,000 transgenders. Nowadays, it can be observed that the community has started the work of begging at traffic lights and as sex workers. Traditionally, the hijra community earned their livelihood by dancing and celebrating new marriages, the birth of a child, etc. Gradually, this work started to fall off due to stigmatization in society. People didn't see them with respectful eyes and bullied them. Hence, such gestures shoved them to work as beggary. Transgenders don't want to work as beggars or sex workers but they are forced to. They are not recognized as equal members of society. They are not given basic human rights of education and dignified job. Wherever they go, the social taboo of being an odd one out always comes with them. They don't carry it themselves; we forcibly hand over this taboo to them.
NMRC, by taking this step, lifted their position in society. This step will help them to link with society. The community will have new employment opportunities with the other two genders. They will be specially empowered to stand having their heads held high. The NMRC has taken a stride towards equality. But the question is whether we, as a society will accept them? Whether we will be able to see them standing equal to us? Whether this step will help them grow or fall off? Whether we will treat them equally? Whether we will help them in flourishing or will rip them apart?
The Indian society who themselves have created this difference; will not easily fill the gap. The hawkeyed society will always blame them for not being normal like them. They will forcibly impose their traditional beliefs and will declare them as some kind of sinners. Transgenders strived to work as tableau but after being recognized, they were abominated. A person who was worshipped as God was instantly degraded and flagellated. The distinguishable step of Rainbow is with a kind intention to elevate transgenders but the reaction of society is still on tenterhooks. This racist society configure believes and customs according to their needs. At the time of crisis, they accept the help given by the transgender community but at the time of the call for equality they standardize. The transgender community has never omitted to work for society; aspiring to be treated as equal. In other words, we have equalized them on paper but in actions, it is far away to be reached.
This kind attempt by NMRC has put me in bewilderment. This action does help the third gender community to rise and not to rip them apart. Every person must treat them with integrity and look at them at the ticket booth with dignified and majestic eyes; gently come across them and see them beyond stereotypes.
Gender should never be a hurdle to anyone's success
Transgenders have always accomplished well whenever they are provided with an opportunity to prove themselves. There are thriving icons who have fulfilled their dreams despite social taboos. Be it being a principal in West Bengal to becoming a police officer to being a mayor in India to representing Asia- Pacific at the UN and being an anchor to a TV serial host; they have never failed.
In an advertisement video in 2017, sponsored by Vicks India, the story of Shree Gauri Sawant (transgender) was filmed and telecasted all over the world. It was the story of a transgender who wants to be a mother. In her interview with community business, she pointed out the social stigmas which were tagged on her when she wanted to have a child. She highlighted how bad people's attitude is towards them. People cannot digest the fact that even they can become a mother or can live with anyone or need a family. Somehow, people never see them with these ideas in their minds. People are scared to come near them or talk to them. She pleaded for opportunities to prove their community is worthy of this society. She did not want to see people like her live on the streets and beg for livelihood. This is the story of one Shree Gauri but there are lakhs of such Shree Gauris demanding equality.
Conclusion
In the world, there are numerous Non-Profit Organizations (NGOs) working at large to protect the rights of transgenders and to counsel them. They are fighting for their rights even at the international level. In India, there are a number of NGOs working for their equality and basic fundamental rights. They protect them, counsel them and strengthen them to fight with the cruel world.
It's high time for India to recognize the transgender community as equals in society. India has already enacted the Transgender Persons (Protection of Rights) Act for the protection of rights of transgender persons and their welfare. Now, it's us, who need to change their mindsets and accept them. It is the duty of every person to unite and treat each other equally; irrespective of their gender. Let's not give them equality only on paper but also in reality.
---
Editor's Note
The issue of gender discrimination has been prevailing in Indian society since time immemorial and the discrimination against the transgender community has never been more evident. This article explains certain instances of discrimination against transgenders, the problems they have been facing and the attitude of our society towards them. The article further describes certain steps taken by various States and NGOs in order to acknowledge and fight for the rights of transgenders. According to the author, transgender people have always proven their capabilities and efficiency whenever given an opportunity to do so. The author concludes by saying that it is the duty of every citizen to respect the transgender community and to treat them as equals not only on paper but also in reality.
---
Submitted by Garima Pahwa
You May Also Like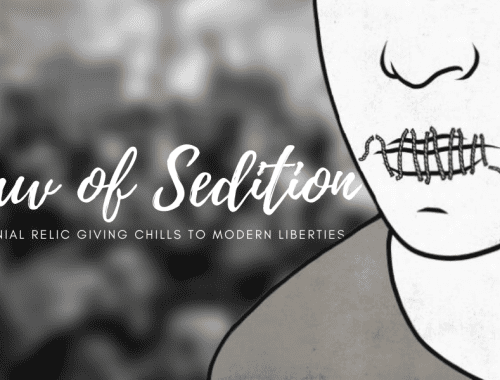 February 9, 2021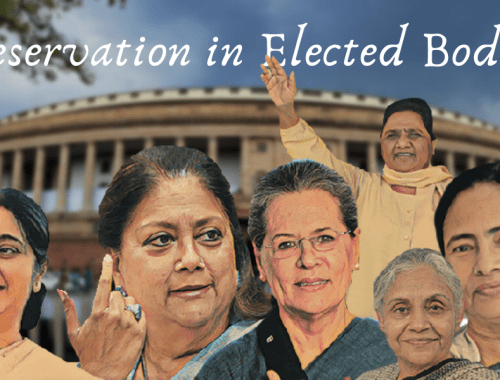 June 21, 2021
February 25, 2021