Social Media in a tug of war between Regulations and Fundamental Human Rights
October 10, 2020
Social media comes with its own budding problems and growth. India is such bliss where you can say anything or everything on social media platforms; speak your heart out without the fear of someone gunning you down. The situation in our country is far better from other nations until now. But from past some time, it is observed that the image that our country created in the light of social media usage is not comforting anymore. Exercise of Right to Freedom and Expression and the use of the cyber laws in India (Information Technology Act, 2000) are in the debate today. Instead of using it for straight discussions, people are using it for spreading hate and violate human rights. Its role is to transform ways in which people can connect with each other and share more and more information. As it is a very dynamic area it needs special attention.
Use of Social Media and its impact on People
Occurrences of regular wrongdoings on social media have risen rapidly over a recent couple of years and a large portion of these violations have been recorded live. Fake news and recordings have regularly helped mutual brutality to sparkle. For various reporters, it is the apparatus – online networking and along with these lines innovation – that is the foundation of the problem of shared viciousness and crowd lynching, not the political powers behind the brutality. Online life has an enormous effect. An investigation research guarantees that 62 percent of individuals get their report from web-based life with 18% of them frequently. The more extended the data is available for use, the more conversation it produces and more prominent the effect of internet-based life.
Social Media Regulation and Guidelines
Social media is mainly used for communicating and exchanging user-generated content. These are the phone or web-based tools for communication. It is a blend of technology, technological communications, user-friendly interaction through films, pictures, words etc. Through this, we can connect and collaborate with people, form communities, enhance our reach, connecting with each and every individual without limitations, provide us facts, creates knowledge and awareness about various issues which can be used in policymaking decisions, building goodwill and a lot more. This becomes very important for the government to stop propagating unverified facts and news and enable people to use this platform wisely and effectively and hear the voices of the stakeholders and understand their concerns. For this, the government has to make certain guidelines and framework.
The most important part of social media monitoring is creating a strategy. The data or news we get from it is very different as there is no record or control over its creation. Observing the features and potential of this broad institution, the government has to ensure its engagement and rules. Keeping in mind it has laid down certain legal provisions such as the Information Technology Act, Right to Information, Right to Freedom and Speech etc. Although, the function of government is only limited to provide a system with no third party involvement, removing the access after getting the knowledge that an unlawful act is being committed.
Freedom of Speech and Human Rights
The Internet and Social Media have become a fundamental specialized apparatus through which people can practice their privilege of an opportunity of articulation, trade data and thoughts. In the previous year or somewhere in the vicinity, a developing development of individuals around the globe has been seen who are supporting for change, equity, correspondence, the responsibility of the ground-breaking and regard for human rights. In such developments, the Internet and Social Media has regularly assumed a key job by empowering individuals to associate and trade data in a flash and by making a feeling of solidarity.
Depicting social media as a worldwide system to trade thoughts and assessments that don't really depend on the customary broad communications, we must find a way to encourage the freedom of using it with restrictions with a guarantee of access to them In this way, it is seen that the right to freedom of speech and expression is perceived as an essential right in whatever medium it is practised under the Constitution of India and other universal records. What's more, in the light of the developing utilization of web and web-based life as a mechanism of practising this right, access to this medium has likewise been perceived as an essential human right.
A Tug of War
Over the past couple of years, the usage of social media is spread around the globe and has become a part of our daily life. The social media tools have successfully transformed the way in which we see, interpret and share the information. In these social media crisis which is rising all over the world, it can be argued that to what extent one is given the freedom to speak without violating the fundamental rights of another person. We can definitely say that it is in a tug of war between the rules and regulations and fundamental human rights. Activities like loss of privacy, cyberbullying, terrorism and cybercrime which has caused a threat to the whole nation are its prime examples.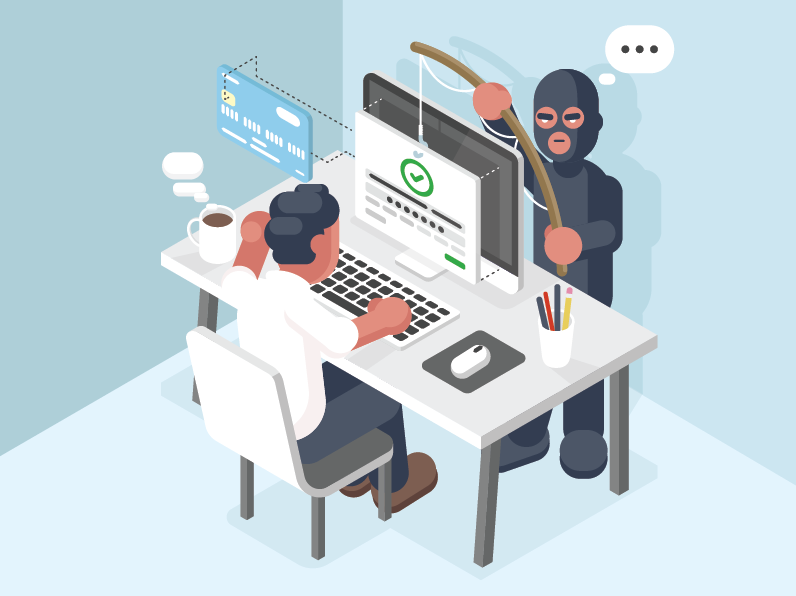 On one hand, the authorities have to imply communication and safety of people but on the other hand, it must give them their fundamental rights without such interference, it must be regulated by law. It is becoming very necessary to strike a balance between regulating social media, protecting the public interest and providing them with the freedom to speech and expression.
There indeed is a thin line of difference between freedom of speech and misusing it. We can say that people use freedom of speech to instigate violence, spread hate, bully others and infringe their privacy rights. Due to this, there is a threat to democracy as these things foster hate among their fellow citizens. People discuss delicate discussions in an open forum which can limit the progress of our society. In the famous Rohingya genocide, Facebook used bitter images and commented on Rohingya Muslims who ended up committing dreadful and horrible acts. After which, the Burmese security forces practised a vicious campaign against Rohingya Muslims and it resulted in the killing of almost 7000 people and around 6,50,000 people were forced to seek refuge in Bangladesh. This proves the startling capabilities of social media where we do not put a limit on the spread of unstructured information.
Conclusion
I would advocate control and guidance from the internet based organizations themselves with restricted government contribution. Web-based life has indicated that they are arranged to assume greater liability. Twitter has blasted out hate gatherings, YouTube is including extra-human survey staff and growing calculations to more classes and Facebook has made a pledge to screen maltreatment on its foundation recently. It may be hazardous to direct internet based life utilizing enactment from the administration as it makes an unfriendly situation between the legislature and internet-based organizations.
In the event that there are dangers of overwhelming approvals, this would bring about organizations 'failing on a side of alert' which means they would begin to censor out huge measures of data which would have crushing results on the convenience of social media and our right to speak freely. Through co-regulation, government and web-based social networking can cooperatively work and have joint obligation and responsibility for controlling the web-based life space in a manner that secures public interest.
---
Editor's Note
The article discusses social media and its impact on the people of a country, at great length. How Facebook triggered a group of people is the perfect example of how social media and the things that are said and displayed on such platforms can affect the thought process of people and manipulate them to a great extent. Social media, these days, does more harm than benefit. More often than not, the harm is caused by those who bully, manipulate or throw hatred through their words. Although, the government is taking major steps towards controlling what is said on media platforms. The article critically analyses social media and the steps government is taking.
You May Also Like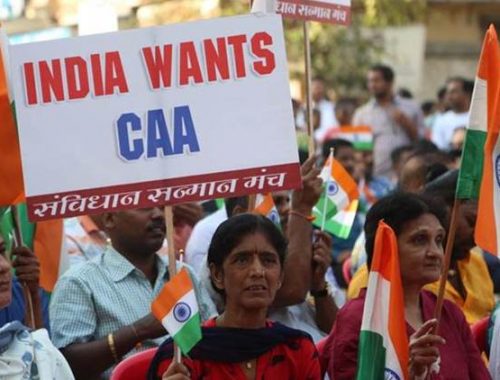 July 18, 2020