Right to Information – The Bill of Controversy
September 21, 2020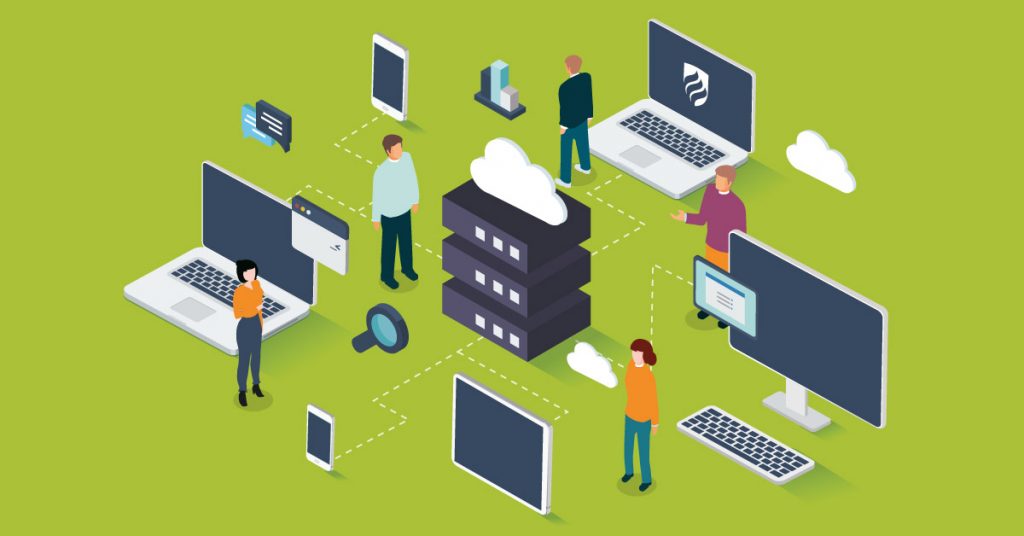 The Supreme Court in Mr. Kuwal v. Jaipur Municipal Corporation held that Right to Information is clearly implied under Freedom of Speech and Expression as provided by Article 19 because, without information, the freedom of speech and expression can not be fully utilised by the citizens. However, it was finally in 2005, when the citizens of India were guaranteed this right by the parliament. To achieve this goal, many grassroots organizations like Mazdoor Kisaan Shakti Sangthan and civil societies like National Campaigns for People's Right to Information played a very important role. The Right to Information Act replaced half a dozen state laws and the central law Freedom of Information Bill, 2000 which was marred with several loopholes.
Scope and Process
Information means any material in any form, including records, documents, memos, e-mails, opinions, advice, press releases, circulars, orders, logbooks, contracts, reports, papers, samples, models, data material held in any electronic form and information relating to any private body which can be accessed by a public authority under any other law for the time being in force.

Section 2(f) of Right to Information Act
The next important question that comes into mind is what are public authorities? The answer lies in Section 2(h) of the RTI Act, 2005 that defines the term public authority. A plain reading of Section 2(h) indicates that any authority or body or institution of self-government constituted under the Constitution, law made by Parliament, the law made by the State Legislature, by a notification issued by the government are public authorities. It includes any body owned, controlled or substantially financed by the appropriate government, that may be the central government or the state government, whatever may be the case. However, the interpretation of the term has been much of controversy.
Although private bodies are not directly under the ambit of this act, the Chief Information Commissioner in Sarbjit Roy v. Delhi Electricity Regulatory Commission, held that companies providing public services such as water and electricity come under the purview of this act.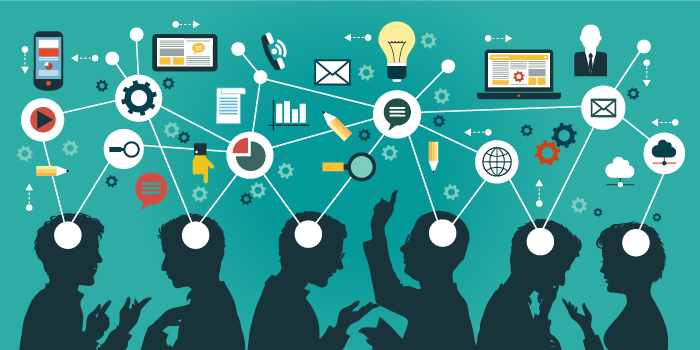 Currently, the NGOs and Private institutions receiving over 95% of their infrastructure funds from the government come under the Act. However, the most contentious issue with the definition of public authority is whether the political parties should be included in it or not? The Central Information Commission (CIC) held that the political parties are public authorities and are answerable to citizens under the RTI Act as they have been substantially funded indirectly by the Central Government and have the character of public authorities because they perform public functions. However, in 2013 the Government brought an amendment and reversed this judgement. Recently, the Supreme Court of India on 13 November 2019, upheld the decision of Delhi High Court bringing the office of Chief Justice of India under the purview of Right to Information (RTI) Act.
A citizen who desires to seek some information from a public authority is required to send, along with the application [a Postal order or DD (Demand draft) or a bankers cheque] payable to the Accounts Officer of the public authority as a fee prescribed for seeking information. The applicant may also be required to pay further fee towards the cost of providing the information.
Controversies and Issues
There is an inherent conflict between Right to Privacy and Right to Information. Government records include a large number of personal data such as licenses, passports, income tax returns and census data. This information may relate to both public officials as well as ordinary citizens. Sometimes the person seeks to obtain data not public good but just to exploit the person. It has become a maintenance especially in the field of politics where the political opponents used information obtained by RTI to malign their opponents.
As the procedure to file RTI is quite simple, a large number of RTI's are filled. A large portion of them are frivolous or repetitive. Due to this the government officers are not able to provide the relevant information in the stipulated time. Sometimes due to the extreme burden of work they give out wrong or incomplete information. For their failure officers in-charge are fined and penalised.
Government has appointed a large number of PIO (Public Information Officers). Due to increased bureaucracy people have to run from pillar to post to get their work done. This also makes the whole process very hectic and time consuming.
RTI's are often rejected on frivolous and technical grounds. Some ministries want RTI to be filed in the manner prescribed them, although there is no such provision in the act. Otherwise also, applications are rejected for wrong English and technical specification. Sometimes ministries set very high application charges for RTI which is outside the capability of persons from marginalised communities.
RTI activists in our country face deadly attacks. These attacks are done on behalf of criminals, mafia and politicians who are involved in corruption and scams. There is no provision in this act for protection of RTI activists and whistleblowers.
It is often the ruling government regardless of any party affiliation tries to weaken this law. Recently, the NDA government passed RTI (Amendment) Bill, 2019. This bill seriously weakened the independence of Chief Information Commissioners and other Information Commissioners. The Bill removed the security of tenure, of CIC and IC. It has also made their salaries, allowances, and terms and conditions of their service depended upon the discretion of the government.
CONCLUSION
Right to information is a very important right that we got after a long struggle. For any democracy to survive, transparency is utmost important. Without any accountability, our governance system will lapse into dictatorship. To avoid that we have to behave like responsible citizens. RTI is an instrument that we have to act judiciously. We should not misuse it for our own personal gains and motives. On the other hand, we also have to be vigilant and have to protect this law against any dilution by the legislature and executives. Strong RTI is necessary for a strong, democratic and accountable India.
EDITOR'S NOTE:
This present article is about the RTI amendment bill which was introduced in the Lok Sabha on July 19, 2019, and passed on July 22, 2019. It was passed by the Rajya Sabha on July 25, 2019. The main aim of the RTI Act, 2005 was to promote transparency, accountability in the working of every public authority and the citizens' right to secure access to information.
According to popular consensus, this feature is being crippled by this amendment bill of 2019. It is said to be an attempt to take away the free flow of unbiased information and place before the general public, the filtered information by the public authorities in order to please the government. They are now no more vested with the independence, transparency, status and authority but will now be functioning as one of the departments answerable ultimately to the central government. The article ponders over all these points, lists all the merits and demerits of the amendment and tries to analyse how it might affect the society at large.
---
Submitted by Nishant Mishra

You May Also Like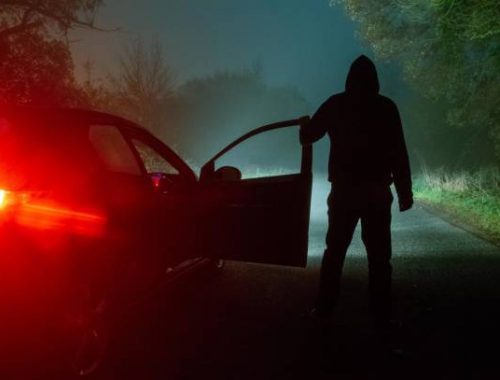 June 2, 2020
December 29, 2021
January 17, 2023