Free Universal Healthcare – Tilting the Balances
August 14, 2020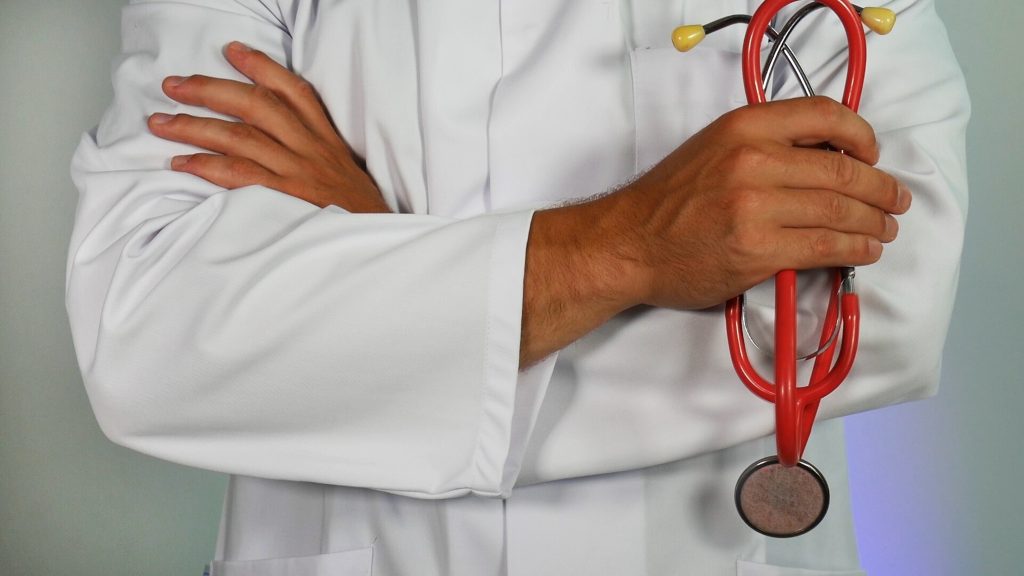 In India, health is of much importance and is a matter of policy. It is the government's duty to provide its citizens with safe, affordable and equal access to reliable healthcare services. It is their duty to set minimum standards and the appropriate regulatory mechanism in order to ensure that no denial of health care is made to anyone, directly or indirectly, by any health service provider, be it public or private. Notwithstanding their willingness to pay, citizens in India rapidly seek private health care for mild diseases such as fever, cold, and diarrhoea.
Public Healthcare in India is severely affected by a lack of trained and skilled staff compared to the private sector. Entry to healthcare services has a major social stigma. People living in rural areas are thus confronted with the extra impairment of such a condition and represent a significantly higher proportion of the potentially unhealthy community.
Healthcare is not a privilege, it is a right. It is a right as fundamental as civil rights. It is a right as fundamental as giving every child a chance to get a public education.

Rod Blagojevich
So, is there any system which looks after the financial problems of the people and provides them with accessible health care? Universal Health coverage is a system which primarily focuses on providing health care services along with financial protection to the citizens of a particular nation.
What does Free Universal Healthcare mean?
Actions taken by the government, in order to provide health care to as many people as possible is generally known as Universal Health Care. Some governments do this by implementing programs that cover the entire population whereas the others set minimum standards and regulations. It is a system that ensures equal access to responsive and effective health services to all the people, irrespective of their income status, socio-economic class, ethnicity, caste or faith. Health coverage for all the citizens is the ultimate goal. Apart from knowing what Universal Health Coverage means, it is important to know about its benefits and drawbacks too.
Advantages of Universal Healthcare
Health insurance and access to medical services are provided to everyone without going bankrupt with medical fees.
A person lives longer and healthier life if he has universal healthcare since birth.
The government sets the costs of the medical facilities, which ensures that universal healthcare reduces the cost of health care for the entire economy at the state level. It is not obligatory for them to partner with numerous health care providers, making it possible for them to reduce operating expenses and lower medical costs
A healthy workforce and longer life expectancy are assured because everyone gets the same level of care.
Disadvantages of Universal Healthcare
Universal health is a cost-sensitive mechanism. If the government is struggling with its budget, it might find that health care is draining money away from other key programs.
In some countries, patients have to wait for long in order to get treated.
Often the government focuses on delivering important and life-saving health services that may neglect covering rare diseases and medical surgeries.
The essential factors to achieve Universal Healthcare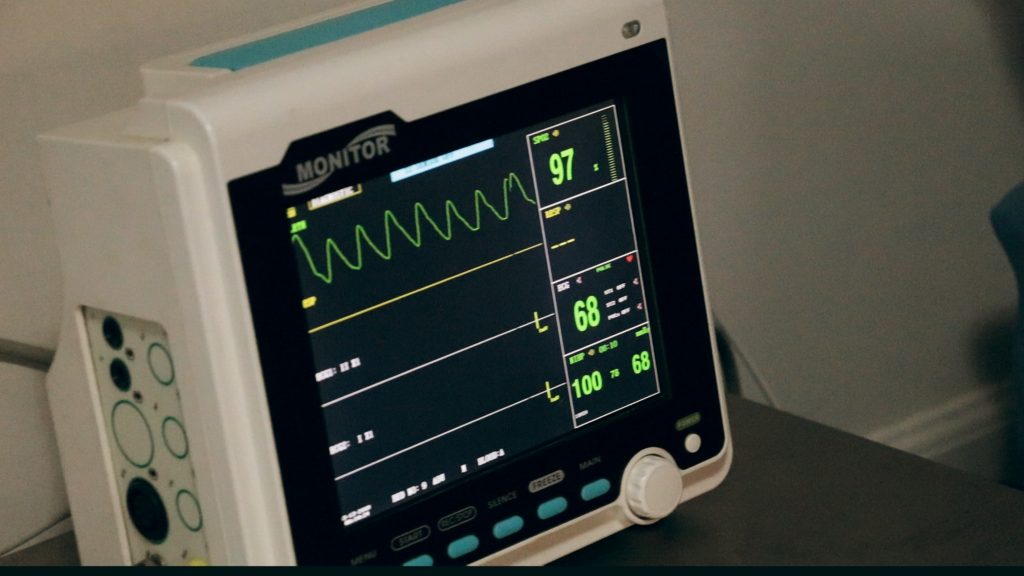 While achieving Universal Healthcare, it is important for a country to make sure that certain factors are in place, including:
A program or system for funding health care is required so that citizens do not face financial hardships while using the services.
A solid, reliable and well-functioning health care system that meets priority health needs through human-centred integrated care by:
Enlightening and encouraging people to remain healthy and prevent illness.
Teaching people how to detect health conditions at the earliest.
Providing patients with rehabilitation.
Having the ability to treat disease.
Ensuring sensitive palliative care.
A satisfactory capacity of well-trained and motivated healthcare workers to provide the services.
Actions to resolve social determinants of health, such as employment, working conditions and household income, which impact people's health and access to services.
Essential medicines and technologies to diagnose and treat medical problems should be available.
Types of Universal Healthcare
Essentially there are three ways through which quality health coverage can be delivered.
Socialised Medicine
In this case, all the hospitals are funded by the state, and all the doctors and nurses are government employees. The United Kingdom's National Health Service is an example of this kind of system. It has proven to be one of the most cost-effective systems. However, doctors and patients have little flexibility in the variety of procedures and medications that are available to them.
Single-Payer System
In a single-payer scheme, the government guarantees health care to all, but the doctors' offices and clinics are either private or non-profit entities. This form of scheme allows patients to switch between doctors and hospitals with different methods of treatments, but it often costs more than socialized medicine.
Private Insurance
The third option is to encourage but also controls private insurance companies and mandates everyone to buy some type of health insurance plan. The governed health care plan allows the patient to make the best decision possible, but they are still cost-effective.
Countries that have Universal Healthcare
South America- Argentina, Peru, Brazil, Colombia, Chile
North and Central America- United States, Canada, Mexico, the Bahamas, Costa Rica, Trinidad and Tobago
Africa- Algeria, South Africa, Morocco, Faso, Egypt, Ghana, Botswana, Burkina, Mauritius, Tunisia, Rwanda
Asia- Bhutan, Georgia, Hong Kong, India, Israel, Macau, Maldives, Singapore, Sri Lanka, Taiwan, Australia, Thailand, people's republic of China.
Europe-Austria, Belarus, Croatia, Czech Republic, Denmark, Finland, Germany, Luxembourg, Iceland, Greece, France, Malta, Ireland, Moldova, Norway, Italy, Portugal, Russia, Switzerland, Turkey, Spain, the United Kingdom, Sweden, the Netherlands, Serbia, Romania, Ukraine
Oceania-new Zealand, Australia
Services that should be included in Universal Healthcare
Effective healthcare facilities for tuberculosis, malaria, HIV, non-communicable diseases and mental health, sexual and reproductive health and child care should be available to those in need. The challenge for most countries, especially low-income countries, is that they are unable to provide people with all the health care they need at an affordable price, even with the large increases in external donor assistance for health.
The aim should be to provide a variety of health services over time whilst at the same time reducing unaffordable expenses for the patients. The assessments on programs that should immediately be promised to the community and which can be added over time are based on people's desires, public opinion and costs. Priority should be given to maintain access to major interventions targeting the health Millennium Development Goals- births witnessed by qualified health professions, family planning, vaccines, and the prevention and control of diseases such as Aids, malaria, and tuberculosis- when contemplating ways to tackle the growing issue of non- communicable diseases.
How can Universal Healthcare be financed?
Universal health care is necessary in order to guarantee public security and well-being. The vulnerable communities face the most serious health threats and need additional health care. A core element of funding for universal health care is the allocation of services to share the financial costs of ill-health across the population. To help the needy, the system should collect large pools of prepaid funds that can be used to cover the health care costs. The nations that have made the most strides in offering affordable health care have made mandatory payments to people who can afford to contribute by taxes and/or obligatory payments to health insurance.
Are the most vulnerable people covered?
As far as financial protection is concerned, the most vulnerable people should have access to the health services they need, without restrictions. In all countries, governments have been found using general budget revenues to meet the health costs of vulnerable people. Guaranteeing access to health services, staff and medicines in remote rural areas is also essential, as is the availability of special treatments for stigmatized communities. Countries need to monitor success in ensuring access not only across the national population but across specific communities like people of different income level, different sex, age gaps, place of residence, migrant status and ethnic origin.
Where does India stand in the Healthcare system?
When to its comes to neighbouring countries like China, Bangladesh, Bhutan and Sri Lanka, India has a lot of catching up to do in terms of health care. As per the Global Burden of Disease Report (GBD), it was reported in the medical journal The Lancet, India ranks 154th among 195 countries in health care index. Nevertheless, the Indian healthcare access and quality index (HAQ) rose by 14.1 from 30.7 in 1990 to 44.8 in 2015. According to the study, India has performed poorly in the treatment of tuberculosis, chronic kidney disease, rheumatic heart disease and diabetes. The report describes India as one of Asia's main under-stakeholders in health care access.
Isn't it too ambitious?
Healthcare in Nepal was launched in the year 2008. The country is now on track to reach the MDGs.
The Afghan government used considerable donor funds to remove user fees in public health facilities and health care utilization more than doubled.
Thailand celebrated its 10 years of Universal program, which has significantly reduced deprivation induced by out-of-pocket payments.
Plan to expand health coverage including abolishing user fees and strengthening primary healthcare in remote and poor rural areas has been launched by El Salvador.
Liberia, Ghana, Gabin, Sierra, Leone, Rwanda and other countries are moving forward in Africa.
Effects on the Population
Universal health care has a significant effect on the safety and wellbeing of the community. Access and usage of health care allow individuals to make a more positive and active commitment to their family and communities. It also ensures that children are introduced to proper schooling and learning. At the same time, financial risk security protects individuals from slipping into debt because they have to pay for public care out of their own wallets. Free health care is thus a key component of economic growth and poverty reduction. It is a key component in the attempt to eliminate socioeconomic inequities. It is the hallmark of a government's commitment to improving the well-being of all its citizens.
How can Universal Healthcare be measured?
Since health care is a mixture of how individuals get the health services they need and financial risk protection, calculations need to incorporate all components. The availability of public care can be determined by the number of individuals accessing the care they need. The effect of these measures on public well-being and household financial well-being can also be calculated, just like many of the other factors that make it easier to increase coverage. They include the availability of essential medicines. The key concern is that many countries do not have the capacity to calculate the availability of all the various health services that their population requires. So, they need to choose a set of key indicators to track performance in service coverage. To compare performance between countries a subset of these could be used.
Conclusion
Universal healthcare helps to improve the health of citizens. It serves as a blessing to the needy and residents of the rural areas. Universal health coverage would be beneficial to everyone because it'd be available to all. This will undoubtedly, boost overall public health. UHC encourages patients to use preventive measures. The ultimate goal is to provide each and every citizen of the nation equal access to medical treatment. Quality of medical treatment tends to reduce health problems. In a few developing or underdeveloped countries, maintaining a balance between delivering the best facilities and reducing costs at the same time is difficult.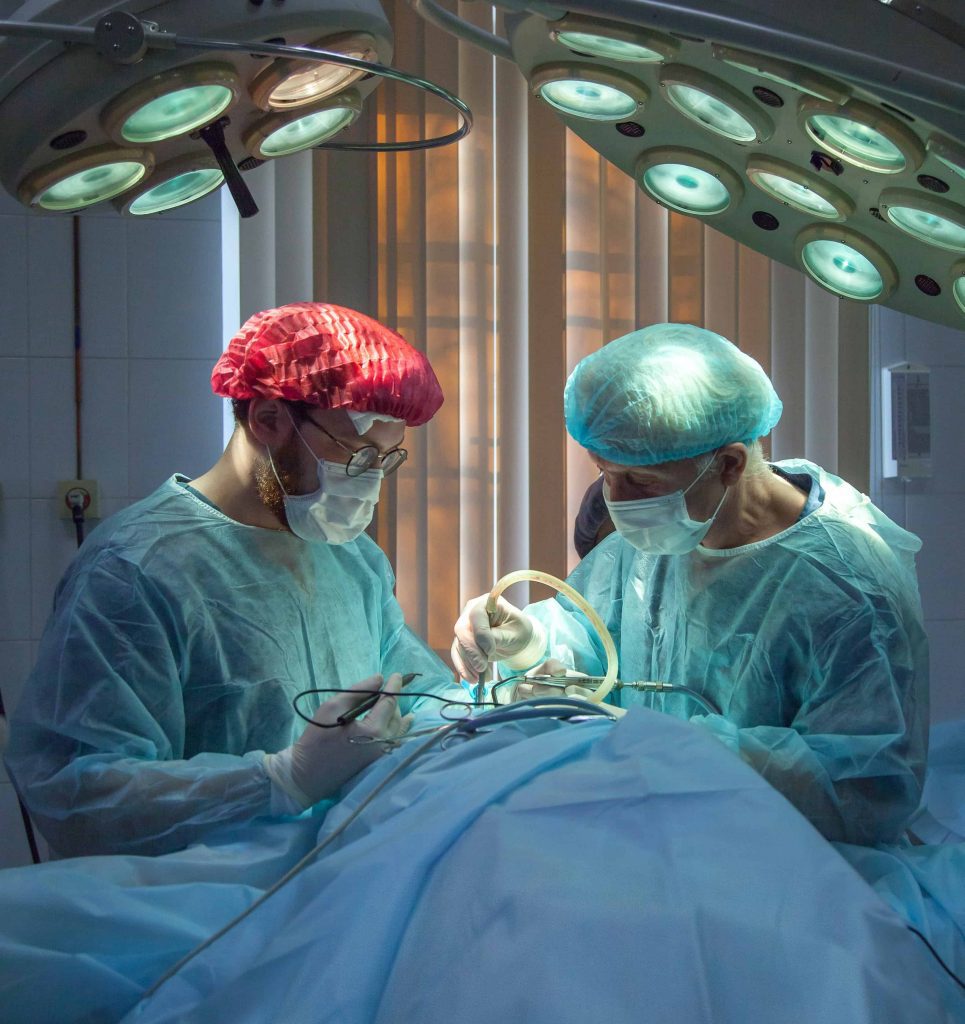 Nevertheless, the advancement of UHC in India demonstrates a steady progression. The main initiatives were taken to improve UHC in India range from the promotion of budgetary expenditure, the development of new public health services and the use of ICT to bridge the gap in health care for the unreached, and the promotion of efficient allocation and use of our limited health resources. Moreover, sustainable development in terms of universal access to good education, sanitation, clean energy, healthy environment and sound infrastructure, which are necessary for the growth and preservation of good health, is in the state of throes.
The challenges of scaling up these developmental initiatives to meet the proverbial 'last mean' in the vaguest region of India, in fulfilment of Mahatma Gandhi's dream, remain. Simply concluding in my opinion, universal health care is a system which is beneficiary for the people.
---
Editor's Note
The article is all about the establishment of a universal health care system that our country needs because of overpopulation scenario and lack of resources and medical facility for those who cannot afford the treatment of their health-related problems due to their income and living structure. The article talks about how India is lagging behind in caring for its people in terms of health issues. The article discusses what the challenges to such measures are and how India can overcome them by analyzing the models that they implement in other countries. It also concludes the article explaining how medical facilities shall be provided to people as it is their right and not just a grant, which makes it an important societal issue that needs to be addressed sooner or later.
You May Also Like
September 30, 2021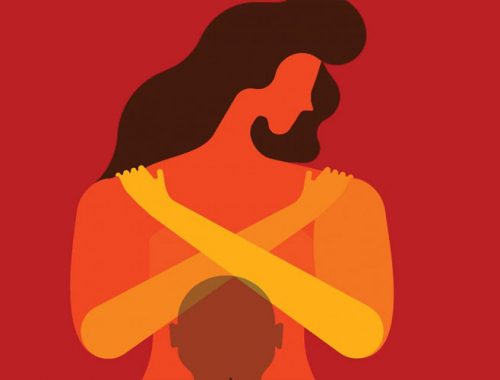 August 31, 2021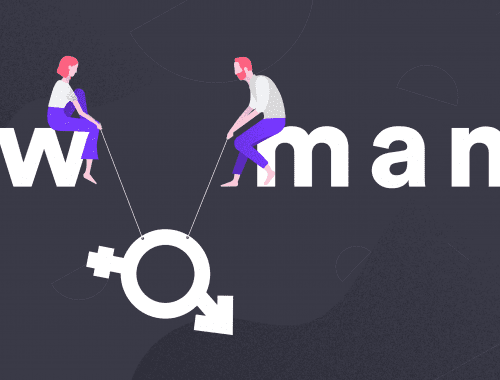 July 31, 2020