Anti-Terror Laws in India
August 8, 2020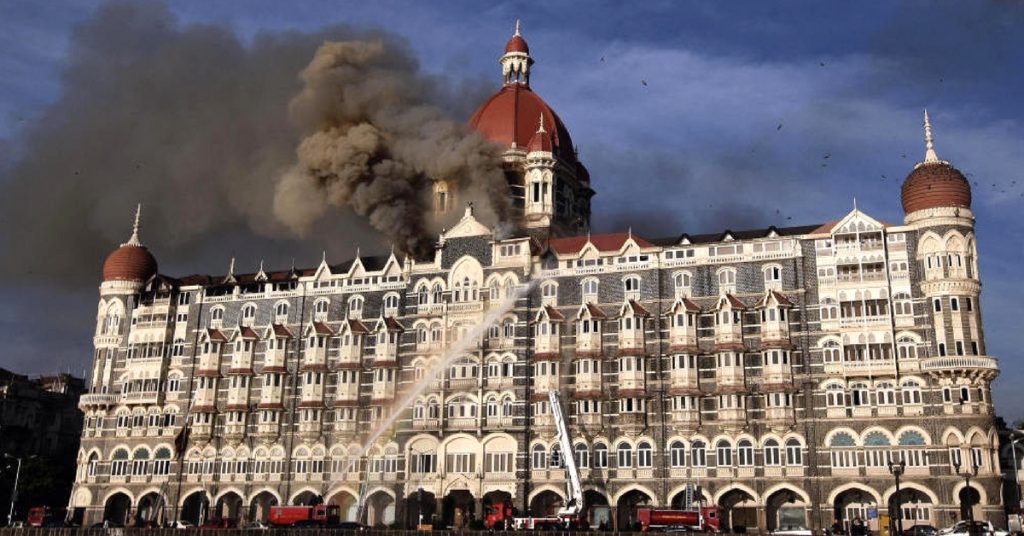 India has a history where it has witnessed some of the worst terror attacks in the world, including the 26/11 Mumbai terror attack, the memory of which haunts till today. Despite numerous international laws present to protect us, the menace of terrorism is hardly in control today. Be it internal security, cross border terrorism or insurgency groups operating in multiple parts of the country, the threat is widespread. The anti-terrorism laws passed by the government in the past have, to some extent been successful in controlling and preventing such attacks but have also received serious criticism for violating civil liberties and constitutional rights. The aim of this article is not to pick sides but to identify and understand the different laws of the country relating combating terrorism. So, before we delve deeper into the subject, let us try and understand the word terrorism.
What is Terrorism?
There is not a single globally accepted definition of terrorism, this makes it subjective, and it differs from place to place, often based on the political and social set up of that region, naturally perceived differently by groups and individuals. Generally speaking, Terrorism is the use of violence by a group or an organization against a country or its citizens with the intention of accomplishing some social, political or ideological aim, which is usually carried out by terrorizing people. It can also be regarded as an unconventional and psychological form of warfare.
However, today there are varied forms of terrorism, so the modern definition does not only include the act of the perpetrator but also includes people, who have directly or indirectly contributed to acts of terrorism, thus, taking into account all forms of planning, aiding, abetting and financing of such terror attacks. Supreme Court in Mohd Iqbal M. Shaikh v. State of Maharashtra observed that it was not possible to give a precise definition of terrorism, but it may be described as a use of violence, where the most important result is not merely physical and mental harm to the victims, but the prolonged psychological effect it produces or has the potential of producing on the society as a whole.
If the object of the said activity is to disturb harmony or to terrorize people with a view to disturb even tempo, tranquillity and instil a sense of fear and insecurity in the minds of a section of society or the society at large, then it will undoubtedly be held as a terrorist act.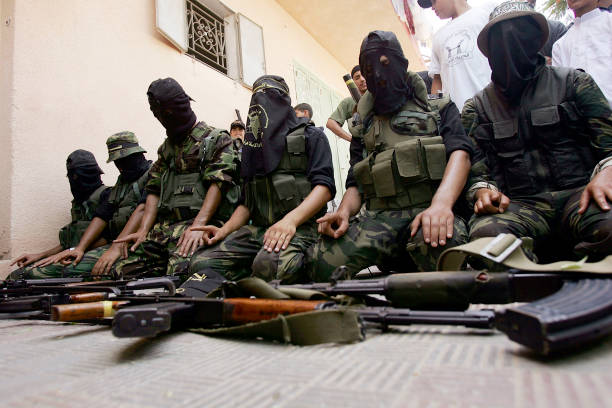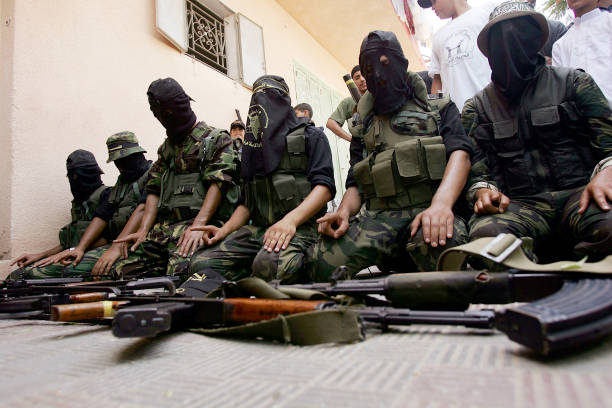 The original Unlawful Activities (Prevention) Act, 1967 was used to charge offenders in addition to the substantive criminal law. The act has gone through several amendments with the latest amendment being done in 2019. The earlier act had provisions to deal with "unlawful" activities of individuals and associations that sought secession from India. The 2008 amendment inserted new sections from 43A to 43F, empowering investigating officers with magnified powers of search, arrest, etc. The act extends custodial detention from 90 days to 180 days and also provides for denial of bail altogether to a foreigner accused of terrorism in the country. The law has come under extreme scrutiny by activists and lawyers over the years who argue that this law has been misused by several governments for politically motivated arrests and has led to gross human rights violations.
Terrorist and Disruptive Activities (Prevention) Act (TADA)
TADA, 1985 focused directly on the issue of terrorism. The act was implemented against the separatist movement gaining popularity in Punjab. Apart from punishing the perpetrators of the attack, the act also criminalized concealment and harbouring of any terrorist, even if the act so done was without any knowledge or intention. TADA imposed many restrictions against the grant of bail; special courts were set up to grant bail only if it found 'reasonable grounds to believe that the accused was innocent'. The 1987 amendment to the act allowed judicial admission of confession of detainees made during the investigation, which encouraged custodial torture and abuse. The burden of proof was shifted to the suspects who were contrary to the principles of the criminal trial in India.
Around 76,000 people were arrested while this law was in force, with a conviction rate of less than one percent, which meant thousands were wrongfully arrested. Finally, after lots of criticism from international and national human rights organizations this law was repealed in 1995.
Prevention of Terrorism Act (POTA)
Post the attacks on the World Trade Center, followed the Prevention Of Terrorism Act, 2002, which replaced TADA. A lot of suggestions from the Supreme Court in Kartar Singh v. State of Punjab were incorporated in this act. It provided for measures to deal with organizations declared as terrorist organizations. Supporting acts of such organization or being a member of the same was deemed a criminal offence under this law. POTA provided for speedy trials and also introduced a quasi-judicial system to review the state's action.
The Supreme Court upheld the constitutional validity of POTA in People's Union for civil liberties v. Union of India and gave directions to avoid the abuse of the provisions of this act. However, the act came under serious criticism as most of its procedural rules, which were followed by special courts, were against legal and constitutional rights of the accused. Furthermore, the power to arrest was seen to be abused by some police and armed forces resulting in serious violations of human rights, resulting in the repelling of this act in 2004.
Conclusion
Even after the removal of acts like POTA and TADA, there is a widespread use of the provisions contained in these acts in current anti-terror laws. Despite various efforts by the government, there still is not a single law to counter terrorist activities without simultaneously risking constitutional provisions and human rights. Acts like UAPA, AFSPA have constantly received criticism for being inefficient and draconian in nature. As a result, there need to be lots of checks and balances, going forward, to ensure there is no misuse of these acts. A concerted global effort to constantly evolve and expand the meaning of 'terrorist activities' is required.
---
Editor's Note
The article provides us with, what is terrorism, how it has affected our society and the law-making procedure. It is subjective which makes it difficult for the legislature to come up with the appropriate legislation to govern such activities that play a dominant role in hindering the peace of our nation. It has been costing us the civil and fundamental rights of the citizens. The case laws have been appropriately used with the regulations that have existed once while stepping towards developing an understanding to lawfully combat terrorism.
You May Also Like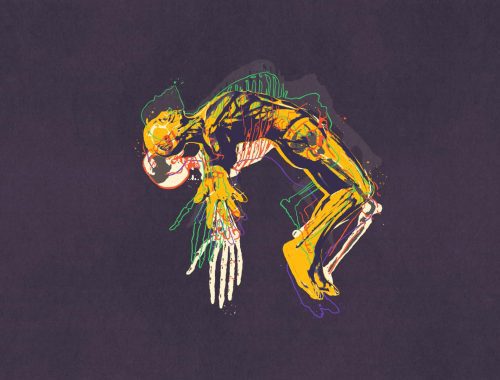 May 28, 2021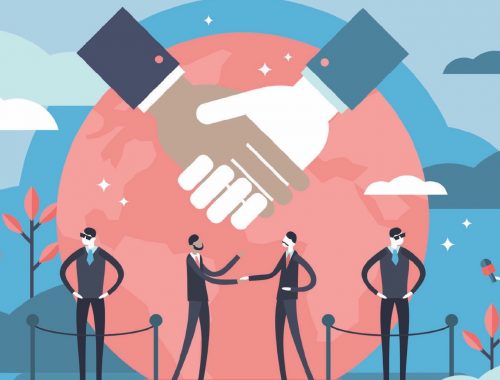 September 30, 2020