Need for Reforms in the Sexual Harassment Laws of India
July 22, 2020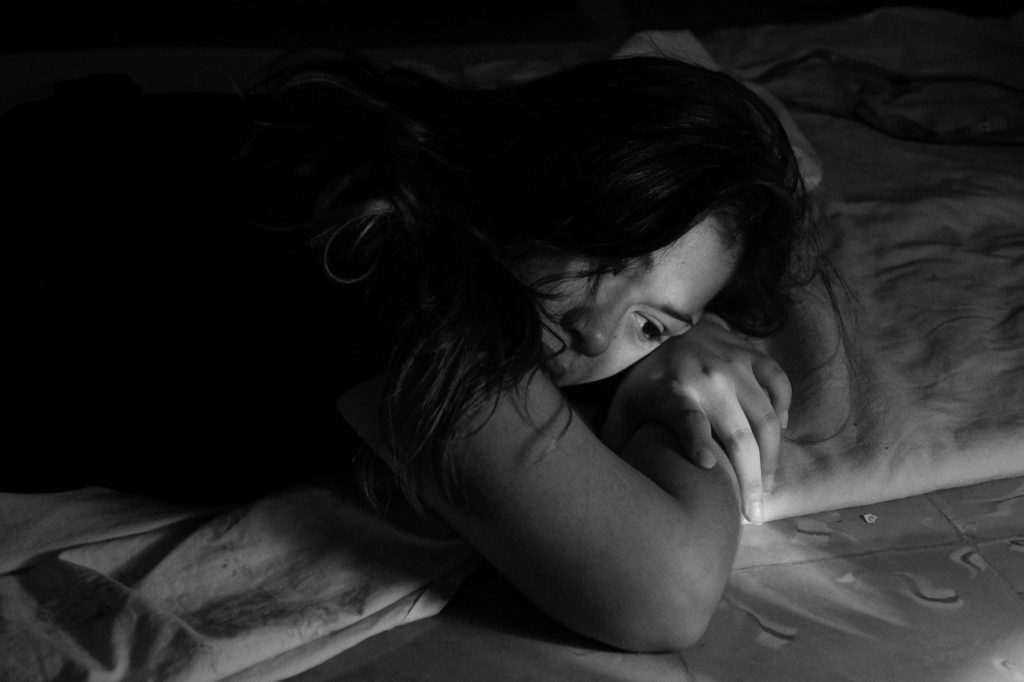 Sexual harassment is characterized as harassment (typically of a woman) at a workplace, or other formal or social circumstance involving making unwanted sexual advances or obscene comments.
Lots of women endure workplace sexual harassment. Nearly one out of three women report sexual harassment at the job. Although this is a major problem, many of these women have the leverage to lodge charges against the offenders and be brought to justice. Yet, this is not the case for other women employed in the agriculture industry. Many of these women are illegal immigrants creating a complex balance of power between farming companies and immigrant workers. There are still vast numbers of reports of sexual assault at the workplace, which means that the essence of the workplace itself needs to be challenged.
According to data released by the Ministry of Women and Child Development, the number of workplace-registered cases of sexual abuse jumped 54 per cent from 371 cases in 2014 to 570 in 2017. Recently the #MeToo movement has put sexual harassment firmly into the mainstream public conversation. Ranjan Gogoi's case has placed the spotlight on India's laws against sexual assault.
The media, academics and activists have taken the initiative to address The Sexual Abuse of Women at Workplace (Prevention, Prohibition and Redressal) Act that highlights its loopholes and the inadequacies in enforcing it. They're still seeking to promote legislation and new grievance mechanisms for working women.
But enforcing the rule, administering harsh penalties or setting up Internal Complaint Committees is not easy enough. What needs to be discussed is the broader question of workplace power structures that are fundamentally gendered. A 2018 McKinsey study found that only 79 women are promoted for every 100 men who are promoted to manager. Asymmetric power relations in workspaces are apparent. We see a few women rising above the norm but a small minority's victory over patriarchal societies does not change the society in itself.
In this article, I want to point out loopholes in the prevention of sexual harassment laws:
Sexual Harassment is an expression of Power
Sexual harassment is not instigated by sexual desire but used as an equalizer against women in power. This is one way for men to manipulate and influence women, who are considered to be nonconformist, and who have risen to roles typically held by men. Also if a grievance process is in place, the power dynamics against a woman when she makes a formal claim, or the perpetrator's status, plays a significant role in invalidating the allegation.

One of the law's main concerns has been the provision of prosecution under section 14 of the act for false and malicious allegations and facts. Women are penalized and will face the possibility of imprisonment if they are unable to justify their case and if an adverse finding has been rendered against them by the Internal Committee
The Inadequacies of the Law
The legislation itself weakens in its substance, rather than empowers women. It contains many loopholes which allow for transgressions. Monica Sakhrani notes that the legislation also sets in place processes such as setting up an Enquiry Committee. Nevertheless, it is possible to challenge the validity of certain procedures enshrined in the statute. Unless the legislation itself is weak in its substance, one can assume only poor enforcement of it. This is mirrored in the commissions of inquiry that investigate women's sexual assault cases.
The Sexual Harassment of Women at Work (Prevention, Prohibition and Redressal) Act 2013 (hereinafter the Act) loosely follows the structure set out by the court in Vishakha v. the State of Rajasthan in their guidelines but departs in several respects from both the judgment and the bill drawn up by the women's organizations. The act stipulates a maximum period of six months for filing the petition to the committee with minimal powers to approve the delay. This also insists on a formal statement, and illogically demands six copies of the report. The law is new, vague, and changing.
The Workplace is an important Stakeholder
The workplace is also the site of sexual assault because the room itself is configured in such a way that masculine domination and sex-based power structures can be proliferated, and how the abuse documents can be associated with the company as well. The employers, on the whole, have no part in ensuring that the enquiry committees are prepared to conduct the proceedings in compliance with the law, except when the stakes are high or the employer has a vested interest in achieving a result that can be justified in a court of law.
Sexual misconduct is rooted in cultural norms and compounded by on-the-job power ties. If there's ample focus on employee education, regulatory reforms are unlikely to be effective. Workplaces need to develop their own detailed policies on how sexual misconduct should be dealt with. Rather of cobbling committees together at court interference, there would already be a mechanism and a redress path in place.
Civil Society must fill the void
Within a changing landscape of young, aspiring, free seeking plural gender students in higher education institutions across Indian cities, there will be a desire to explore, explore, and debate sexual politics, and this desire is likely to question cultures of silence around them. Such dialogues are best suited for collective (not necessarily institutional), informal spaces and groups. Feminist reading groups may facilitate readings on lust and intimacy in order to reject the responses of common sense to these as either moralistic or erotically indulgent.
Conclusion
I would like to conclude by saying that nothing can change the condition if we don't work towards it. Simply making laws is not enough but we need to together work towards the enforcement of the law. It is not only the role of police or court to control such incidents but as a citizen of this country, it is our responsibility as well.
We can at least work towards by ensuring to always help with the woman who is facing such conditions and also work towards the improvement of the mindset of people. We need to work towards a society where women can openly share such problems and people who put them in such problems are afraid of the outcome.
You May Also Like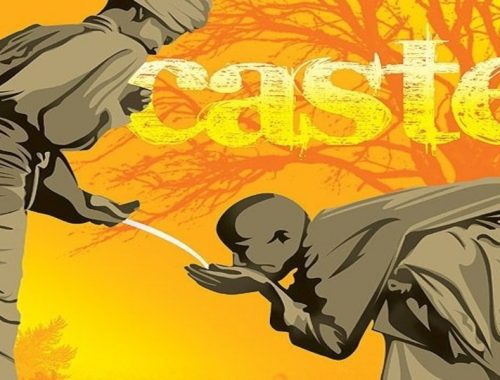 March 25, 2021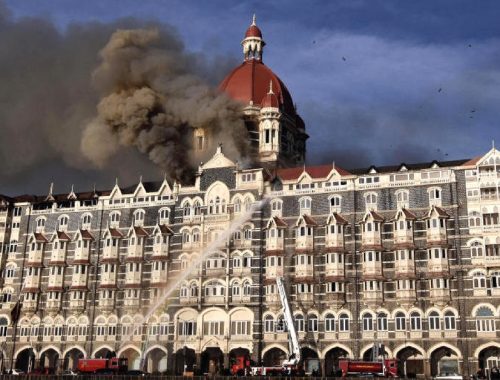 August 8, 2020